Latest Surviving Spouse Corner Entries
The holiday season can be tough for some, especially those who recently have lost a love one.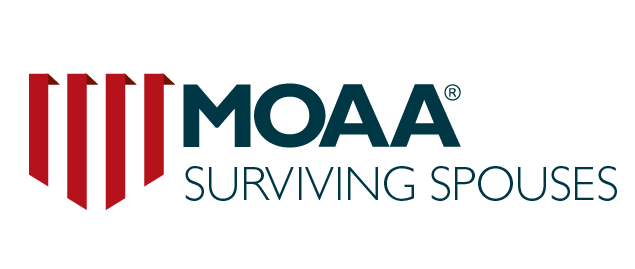 Jayne Henley-Davis wants to ensure other surviving spouses have the support they need, especially immediately after the death of their spouse.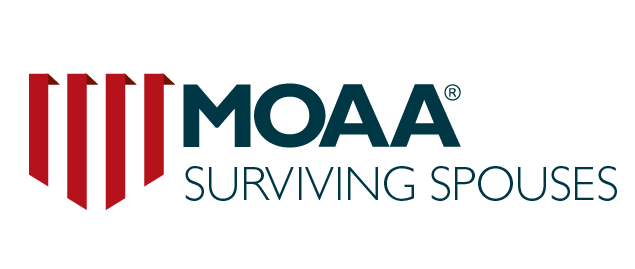 These eight tips can help you manage and overcome stress.