Understanding VA's New Process for Verifying Individual Unemployability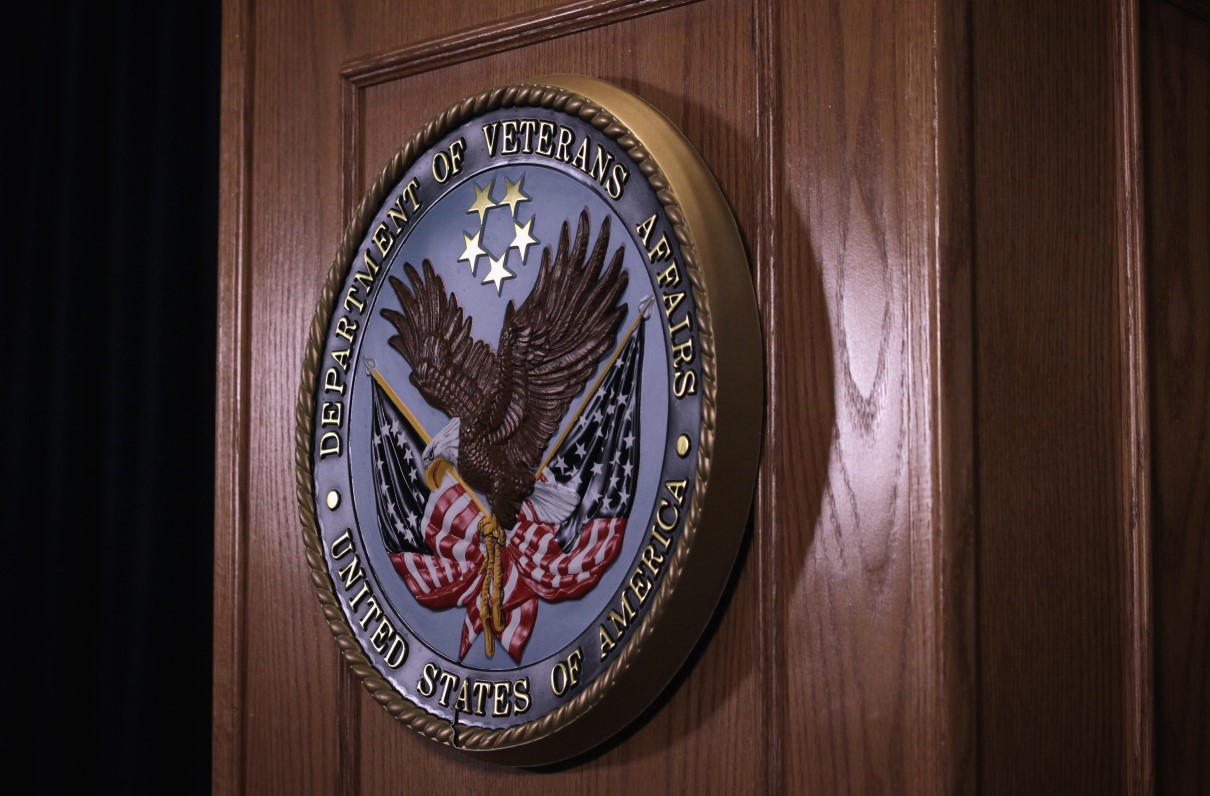 Alex Wong / Getty Images
The VA recently began sending out letters to veterans in receipt of a total disability rating (100 percent) based on individual unemployability (IU) that detail the department's new process for verification of employment status. The letters include some confusing language that the VA is working to clear up.
Previously, the VA sent VA Form 21-4140 (Employment Questionnaire) annually, asking veterans to report employment status in order to make a determination on continued IU eligibility. If a response was not received within 30 days, the VA would begin the process of discontinuation. If a response was received, the VA would determine action based on the information provided by the veteran.
Under the new process, the VA will use a data wage match with the Social Security Administration (SSA) to identify veterans in receipt of IU who also have earned wages above the poverty threshold, as defined by the U.S. Census Bureau, for the previous calendar year.
[RELATED: Personal Finance Publications for MOAA Members]
However, this passage in the letter has created some confusion:
"Military Pay or Workers' Compensation: Your payment may be affected by the following, which you must bring to our attention: Receipt of armed forces service retirement pay, unless your retirement pay has already been reduced because of award of disability compensation."
The form the VA requires for eligibility verification only requires the veteran to fill out the Employment Certification Section (II) or the Unemployment Certification Section (III). If employed, you must provide Employer Name/Address, Type of Work, Hours Per Week, Dates of Employment, Time Lost from Illness and Highest Gross Earnings Per Month for each employer during the past 12 months.
[RELATED: VA's Individual Unemployability Website]
The catch here is that the VA is really only interested in "earned income." Military retired pay and Social Security benefits are not considered "earned income" and are not required to be reported on the questionnaire.
The VA is in the process of rewriting the IU Eligibility letter, and thankfully the draft copy MOAA received no longer includes the confusing language on receipt of armed forces service retirement pay.