Advocacy in Action 2023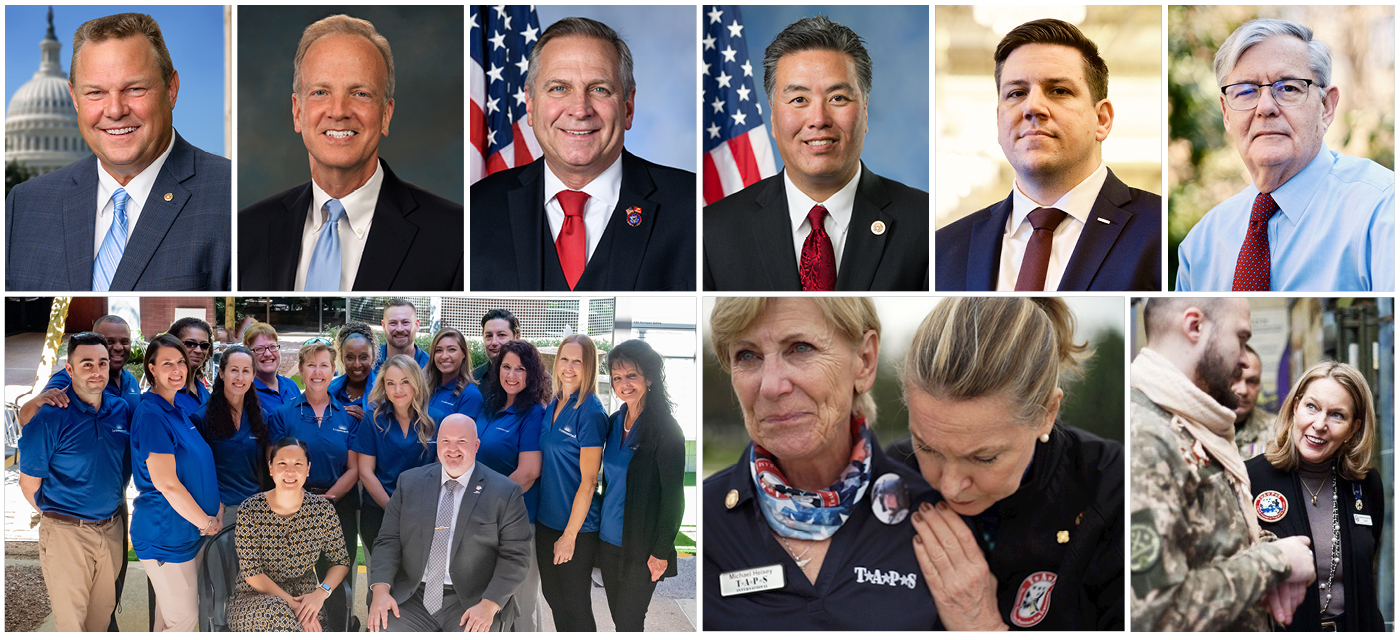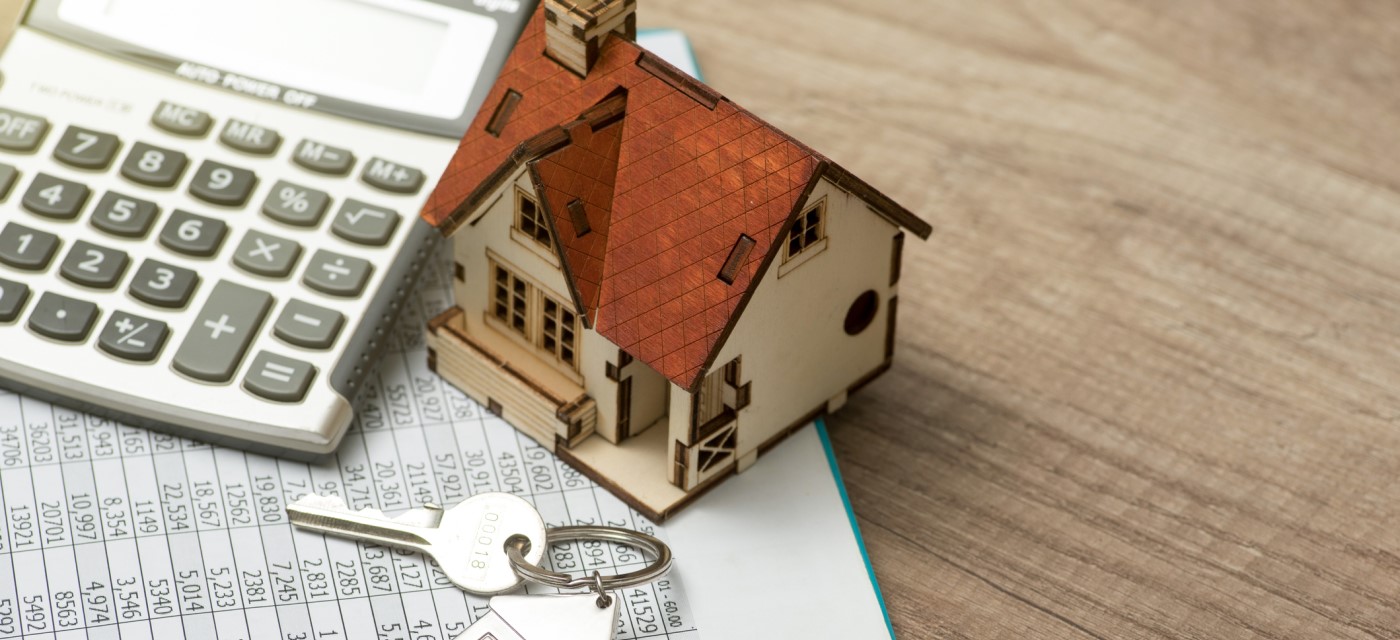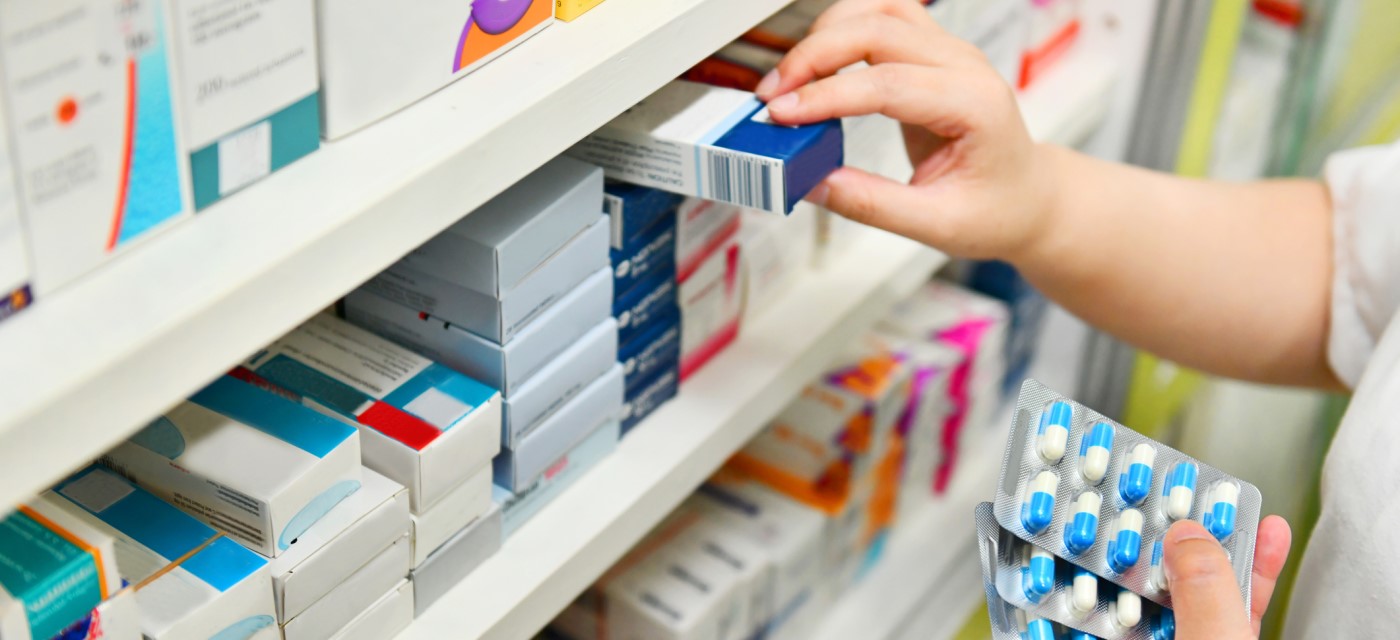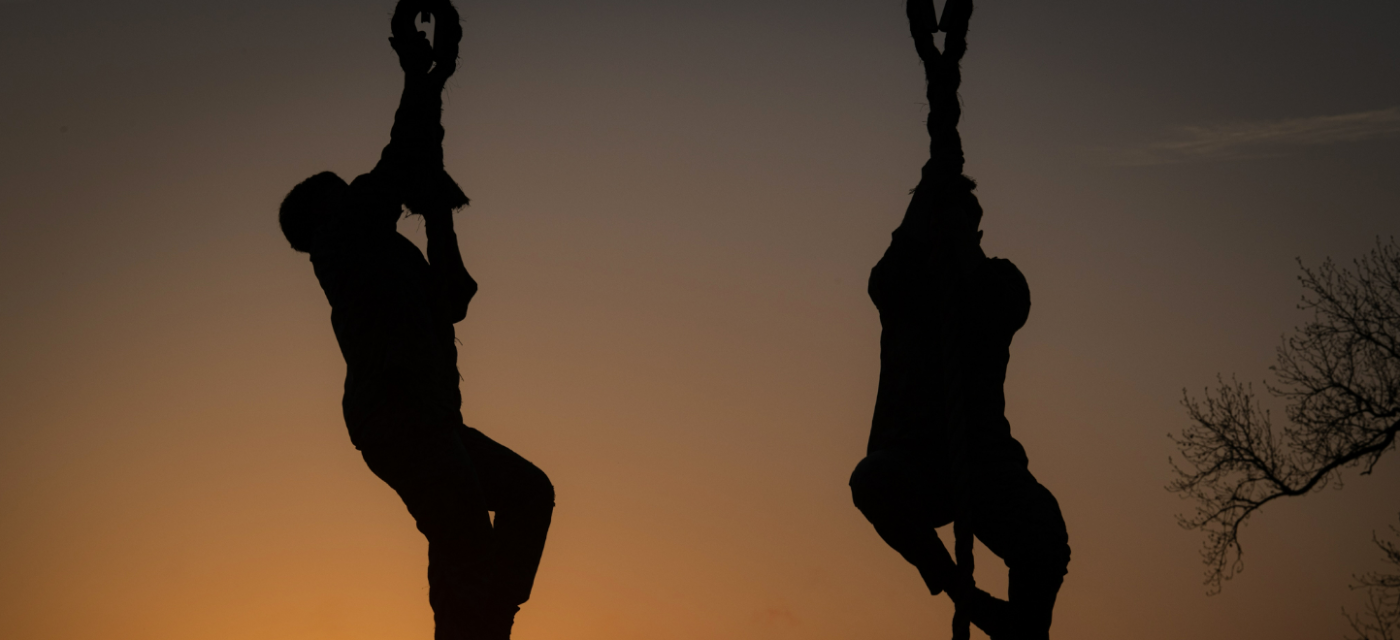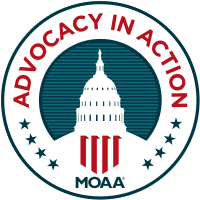 MOAA's annual advocacy event brought members from across the nation in contact with their lawmakers April 26 in Washington, D.C., to address critical topics on MOAA's legislative agenda.
The event marked the first in-person effort on Capitol Hill since 2019. You can still lend your voice to these efforts through MOAA's Legislative Action Center.
Continue to follow MOAA's Advocacy News page for ongoing updates regarding all of MOAA's legislative priorities.
[AIA PARTICIPANTS (Login Required with MOAA Account Credentials): MOAA.org/LegisLeaders]
Have a question about MOAA legislative efforts? Contact MOAA's Member Support Center at msc@moaa.org or call (800) 234-6622. To learn more about joining MOAA, click here.