Are you looking for classic military literature to inspire your thinking this summer? MOAA's reviewer Col. William Bushnell, USMC (Ret), has put together a compilation of Vintage Books that will keep you turning pages while reminiscing of battles fought long ago. For more ideas on what to read next, check out our reading list.
You can order these books via the links in the titles below.
By Theodore Ayrault Dodge.
Houghton Mifflin, 1889. ISBN 978-3-3371-9718-6.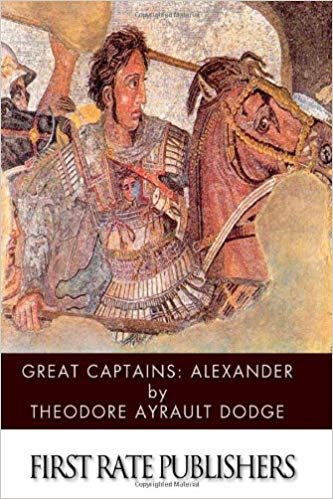 T.A. Dodge (1842-1909) was an Army officer, Civil War veteran, military historian, and prolific writer and speaker. The six chapters here are actually lectures he gave at the Lowell Institute in Boston in 1889 – discussing the influence of six great military leaders on the art of war. He featured the campaigns of Alexander, Hannibal, Caesar, Gustavus Adolphus, Frederick the Great, and Napoleon. Each lecture is detailed, focused, and entertaining, well-supplemented with maps. Best is the lecture about Gustavus Adolphus, the 17th century Swedish king who created the modern, innovative system of strategic thought, battlefield tactics, communications, and leadership. Dodge later (1890-1907) wrote a 12-volume set about these six captains. He proved that peace makes poor reading.
By John Dos Passos. Houghton Mifflin, 1946. ISBN 978-0-8371-7279-8.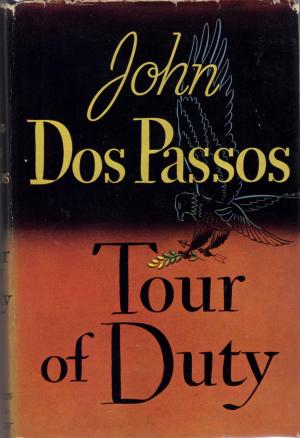 American novelist Dos Passos (1896-1970) already had a successful literary career when he became a war correspondent during World War II (1942-45). Here he writes about those years in the Pacific and Europe. The deft hand and keen eye of the novelist is apparent as he tells vivid stories of people, places, and events with color, energy, and humanity. He describes American soldiers fighting the Japanese and Germans, the effect of war on civilians, guerrilla warfare, prisoners of war, and war's aftermath in Germany. Excellent human interest reading.
BATTLE ROAD: BIRTHPLACE OF THE AMERICAN REVOLUTION
By Maurice R. Cullen Jr. The Chatham Press, 1970. ISBN 978-0-85699-012-0.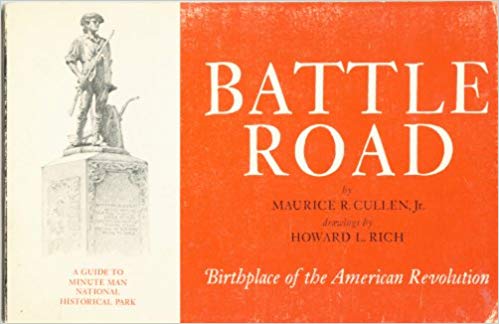 This slim volume (just 47 pages) by Boston University history professor Cullen is probably one of the most exciting accounts of the British army's march to Lexington and Concord on April 19, 1775, and its humiliating retreat back to Boston, under fire by American militiamen all the way. Known as Battle Road, the route saw constant fighting between exhausted redcoats and angry militiamen, where ambush, musket fire, and bloody bayonet work proved that American colonists could stand up to professional soldiers. This is a marvelous step-by-step description of that fateful day's grim action. Illustrated with detailed pencil drawings by artist Howard L. Rich.
THE ARMY TIMES BOOK OF GREAT LAND BATTLES
By Col. J.D. Morelock. Berkley Books, 1994. ISBN 978-0-4251-4371-1.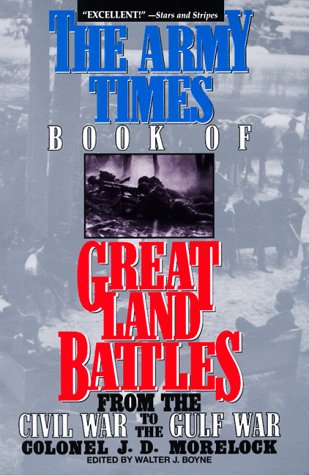 Col. J.D. Morelock, USA (Ret), an award-winning military historian, has selected 15 iconic battles in the 19th and 20th centuries, from the Civil War to the Gulf War, that he believes "redefined modern warfare." Other historians have written similar books, and readers will see familiar battles like Gettysburg and Stalingrad. Morelock, however, includes often overlooked and less understood battles like Sedan (1870-1871), Port Arthur (1904-1905), Tannenburg (1914), and the Golan Heights (1973). Each chapter describes historical placement, leaders, weapons, tactics, excellent battlefield action, analysis, and aftermath. Maps and photos supplement this excellent study.
By James D. Brewer. Praeger, 1997. ISBN 978-0-27595-404-8.
Brewer is a retired Army officer, novelist, and Civil War historian. Here, he chronicles the cavalry raids of three Confederate officers in 1862, when Confederate cavalry outrode, outsmarted, and outfought their Union opponents. Brig. Gen. Frank Armstrong (the only general officer to fight for both the South and the North) led a cavalry raid into West Tennessee, Brig. Gen. Nathan B. Forrest followed there two months later, and BGen John Hunt Morgan led a Christmas raid into Kentucky. Brewer's narrative is detailed, colorful, and exciting, citing bold leadership, innovative tactics, and the great value of quick, unexpected raids to disrupt and dislocate Union forces and lines of communication. An outstanding study of raid principles, planning, and execution.