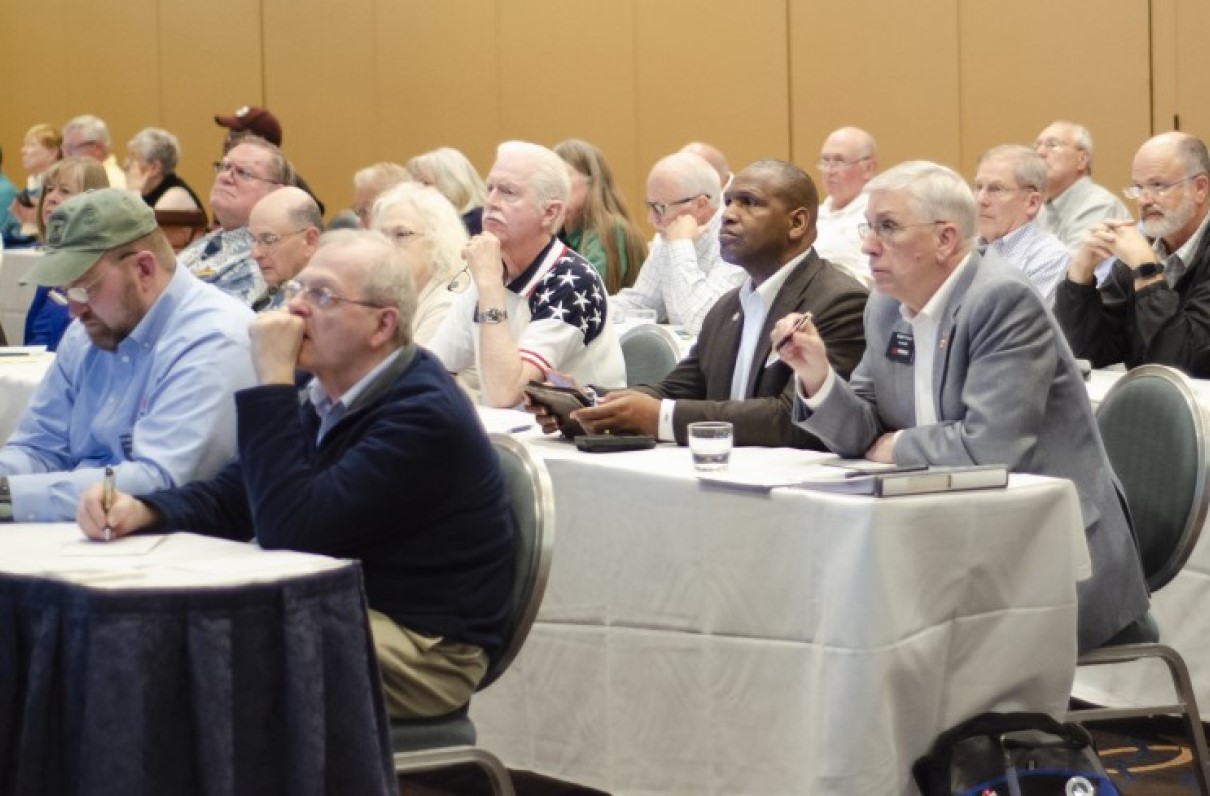 Event Schedule
Keep up with important dates to know, including deadlines for award submissions and other items as well as upcoming meetings and webinars.
Leaders Workbook
Virtual Forums
Check back soon for links and details.
Webinars
Click here for archived video presentations that offer details on areas of leadership interest. Login/password may be required for some materials.