OPM Welcomes Military Families and Retirees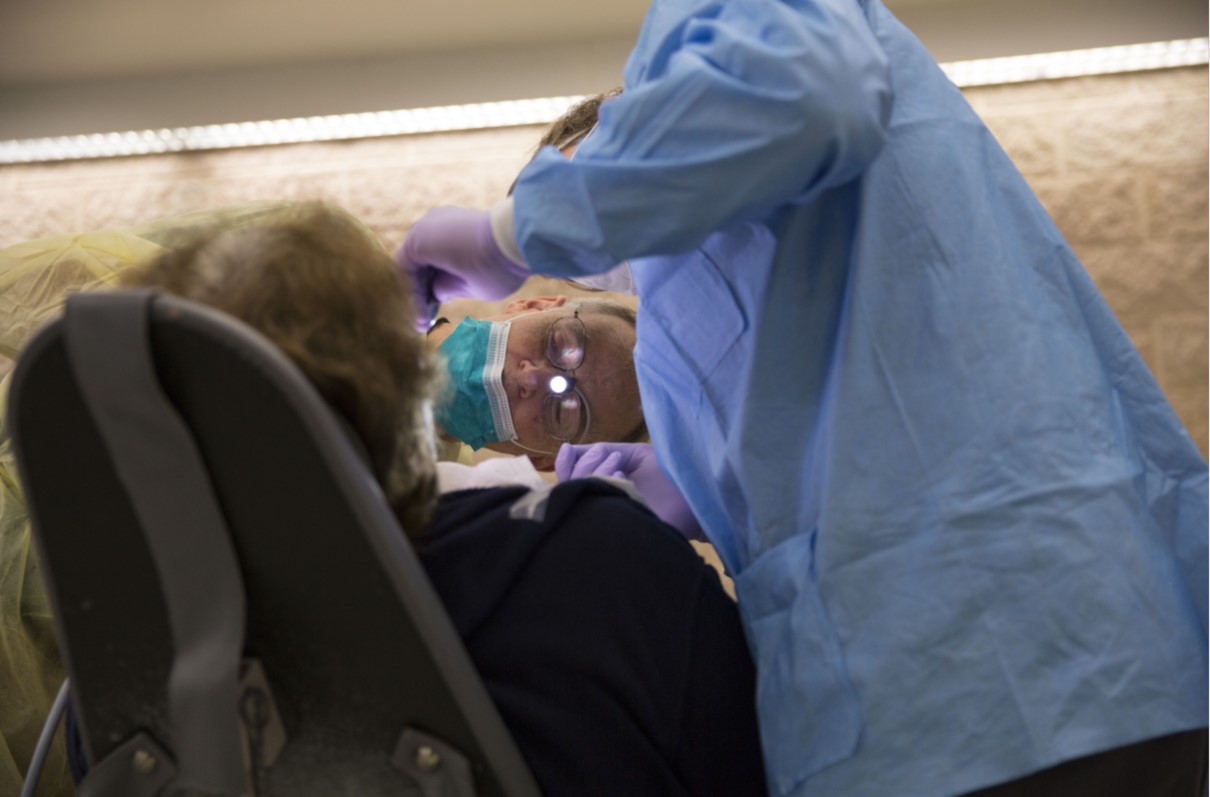 AFP Contributor / Getty Images
As director of healthcare and insurance at the Office of Personnel Management (OPM), it is my pleasure to welcome families of currently serving servicemembers and retirees to the Federal Employees Dental and Vision Insurance Program (FEDVIP). We are eager to have you explore your new dental and vision coverage options and enroll during the Federal Benefits Open Season, which runs from Nov. 12 to Dec. 10.
[RELATED: TRICARE Is Changing: Here's How to Make It Work for You]
The TRICARE Retiree Dental Program (administered by Delta Dental), which is used by many military retirees and their families, ends Dec. 31. For 2019, most TRICARE retirees and their families can enroll in FEDVIP for dental and/or vision coverage. Also new for 2019, many families of active-duty servicemembers have the opportunity to select FEDVIP vision coverage.
If you are eligible to enroll in FEDVIP this fall, you will be able to choose from 10 dental carriers and four vision carriers, selecting the plan that best meets your family's needs. To prepare, I invite you to visit https://tricare.benefeds.com and learn more about FEDVIP.
Our FEDVIP team posts new information regularly. As of Aug. 27, more than 120,000 individuals had visited and registered for updates. After open season begins, you'll be able to enter your personal information into the secure https://tricare.benefeds.com site to enroll and select your insurance carrier.
If you have questions about whether you or a family member are eligible for dental or vision coverage, an eligibility tool on the website can help.
Choosing a dental plan from the many FEDVIP options will be a new experience for most of you. The website's plan comparison tool allows you to compare plan features based on the dental care you expect to need during the year ahead. Please note: The tool now has 2018 plan and premium information to help you learn about current FEDVIP plan offerings. Premium rates and plan details for 2019 will be added before the start of the Federal Benefits Open Season.
If you or your family primarily need preventive care and fillings, we encourage you to take a look at our lower-cost plan options. Families anticipating orthodontics or other complex dental work can consult the comparison tool for details of each plan's coverage and any applicable waiting periods. Sponsors can elect either a "self only" enrollment in a plan or cover themselves plus family members by choosing "self plus one" or "self and family" enrollment. You might also wish to ask your dentist if they participate in one or more FEDVIP dental networks.
Above all, please remember you must enroll during the Federal Benefits Open Season to have coverage in 2019. More than 3.3 million federal civilian employees who already are enrolled in FEDVIP give it high marks for quality and value.
I personally have had a great experience as a FEDVIP dental enrollee for several years now. My team and I look forward to serving you through FEDVIP.
Alan Spielman is the director of healthcare and insurance at the Office of Personnel Management.