Before she became the "Earthquake Doc," analyzing the most powerful earthshaking phenomenons in the world, Navy Reserve Capt. Jennifer Donahue was making life for deployed troops a little more comfortable — or at least efficient.
She helped construct a bridge across a river to cut down on convoy time. She helped build remote outposts sturdy enough to stand for years. She even helped solve why mosquitoes and rats were hanging around outposts, despite troops' attention to waste management.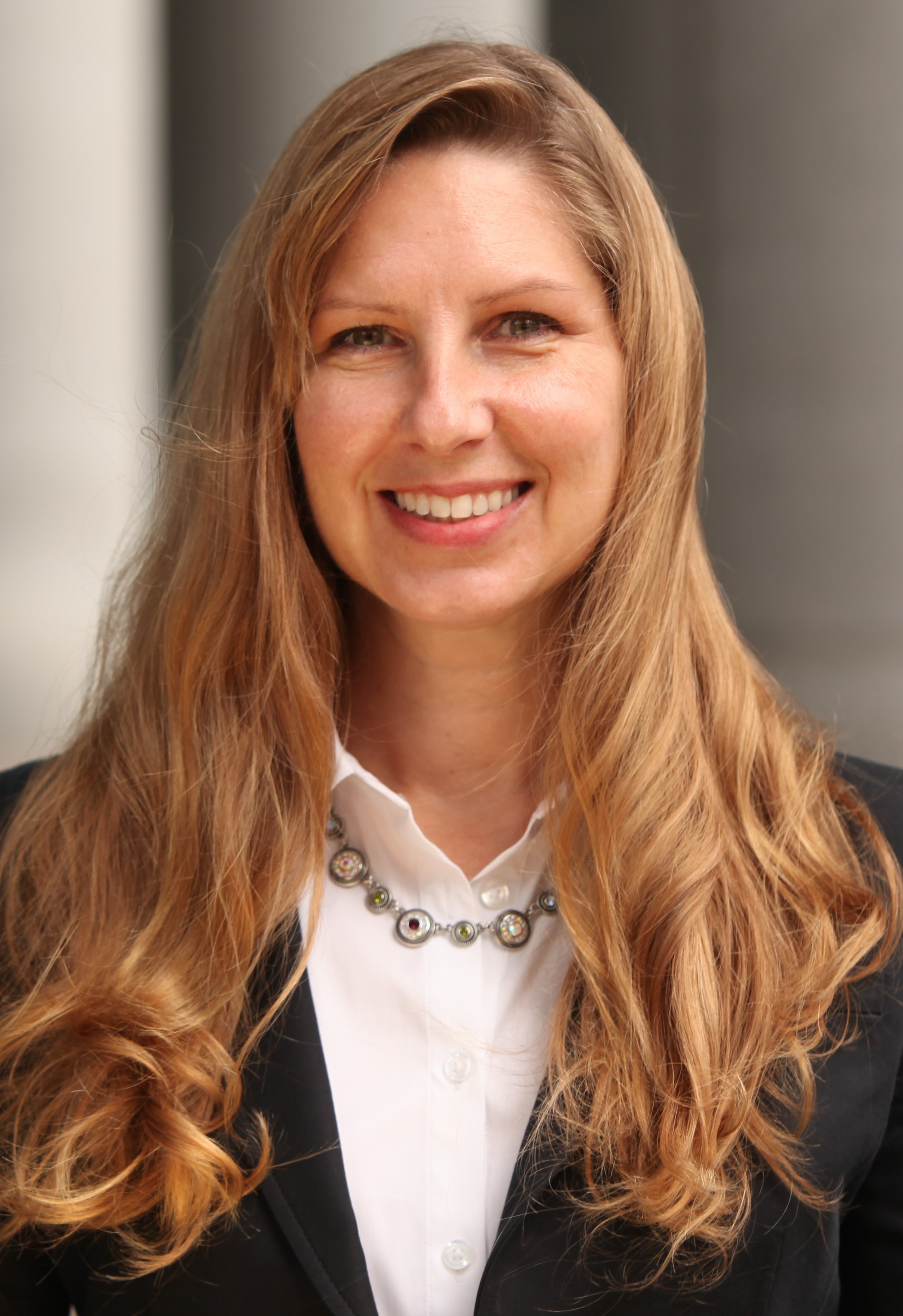 "I'm very passionate about what I do," said Donahue, pictured. "I just want others to have a passion for where they want to go in their life. I started in the military, then I went into the private sector, and then I went back to college. Keep following your passion, find what you love, keep putting everything into it."
Donahue commissioned into the Navy in 1996 and served in the Civil Engineer Corps for four years before switching to the reserve component. Since making the change, she's used her GI Bill to earn a doctorate in the highly specialized geotech earthquake engineering field and continues to serve in the Navy. Today, she owns her own firm, JL Donahue Engineering.
[RELATED: COVID-19 Relief Bill Includes Long-Sought Change Helping Military-Connected Students]
On her first assignment, she was a junior officer leading 19 troops to drill and blast a road in Alaska. It was her first chance to flex her muscles but also be a leader.
Donahue wanted her troops to feel proud of their work, so she changed the way she interacted with them to be more inclusive. She immediately noticed their enthusiasm and desire to take ownership of the project.
"We're drilling and blasting. There's rock flying all over the place. It's very exciting," she said. "We went through this phase from going to the 'Hey, go do this,' as opposed to, 'Hey, this is what we're going to do,' and all of a sudden, just changing the way that I was interacting with them, we were a lot more efficient and they were excited to go to work every day."
Following that assignment, Donahue was part of a joint force team that built a floating bridge across the Euphrates River.
[RELATED: Leading the Way — MOAA Celebrates Women's History Month]
The Navy, working with the Army's small boat units, dropped anchors in the middle of the river to place the bridge across. Meanwhile, bulldozers worked on land to clear area for a ramp to access the bridge.
"That was a great project because it helped out the Marines a lot," she said. "Instead of having to go almost eight hours up and around, they could go across the river to get where they needed back and forth in 30 minutes."
When she left active duty, she worked for an engineering firm, where she conducted earthquake reconnaissance for major utilities and large private firms. In California, it was especially common for her to analyze how an earthquake could cause ruptures in dams.
She's helped write the building code in Anchorage and recommendations for wind turbine farms in Los Angeles. In 2011, she traveled to Japan to research and analyze the aftermath of the 9.0 magnitude earthquake that triggered a tsunami, killing more than 15,000 people.
Her work has touched the lives of troops who deployed to Iraq over the past decade.
In 2008, she was recalled to active duty and sent to remote parts of the country to build and improve combat outposts for the troops who would be deployed there for months. But it's not as simple as shoveling dirt and laying brick.
At one outpost, troops told her they couldn't figure out why mosquitoes and rats had become such a hazard. Donahue investigated and determined the land was mostly clay, which doesn't filter water the same way sand does. So when troops dumped out water like they were used to doing in other parts of the country that were mostly sand, the water sat on top of the clay, growing reeds and attracting pests.
At another outpost, Donahue was part of team charged with constructing an outpost sturdy enough to withstand deployments over the next few years.
"We get out there, and we start trying to build this combat outpost, but whenever we put the ripper into the ground … we're coming across huge crystals," Donahue said. "I went back and was able to find some of my geology books from when I was going through my master's and [doctorate], and I started looking this up and understanding the area. These types of crystals that we can build on or can't build on. It was really helpful to realize I've actually applied the skills I learned for these real-world experiences."
The views expressed herein are those of the author and do not purport to reflect the position of the United States Navy, the Department of Defense, or any of its components.
Jump-Start Your Career
Gain access to all of MOAA's career tools available for you and your spouse.