By MOAA Staff
Over the years, women have made up an increasing share of our nation's active duty and veteran population, and this has been reflected in MOAA's membership ranks as well.
In honor of Women's History Month, we're highlighting the stories of three MOAA members from different backgrounds who share their experiences of serving in the military and their connection to MOAA. Listen to their interviews with Amanda Huffman, creator of the Women of the Military podcast, and learn how their military service and MOAA has made an impact on them.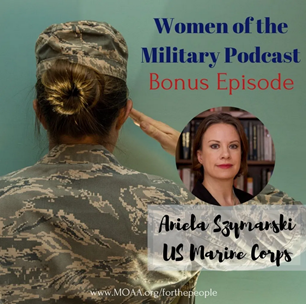 Marine Corps Reservist Aniela Szymanski shares how her passion for law led her to serving in the military and working with MOAA. She shares some of the important legislative victories MOAA has won and how important it is to make a difference by getting involved with veteran service organizations.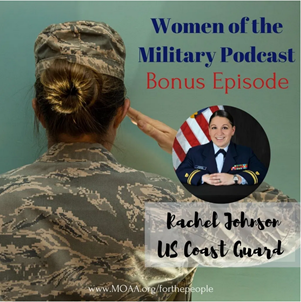 Active Duty Coast Guard Officer Rachel Johnson loves that she can represent both the Coast Guard and women in the military as she serves on MOAA's Currently Serving Advisory Committee. Both her and her husband are able to lend a voice and make sure issues facing currently serving families are being addressed. She also shares how MOAA's many offerings have helped to address those needs.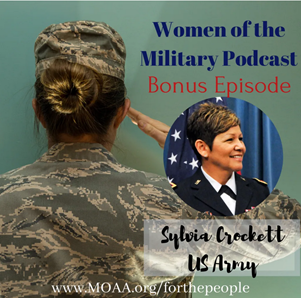 Retired Brigadier General Sylvia Crockett shares her journey to becoming the first female Latina General. She emphasizes the importance of mentorship and staying connected and involved with what's happening in the military community.
MOAA Fights for You
Get involved and make sure your interests are addressed.