Editor's Note: This sponsored interview is part of MOAA's 2021 Transition Guide. A version of the guide appeared in the December 2020 issue of Military Officer magazine.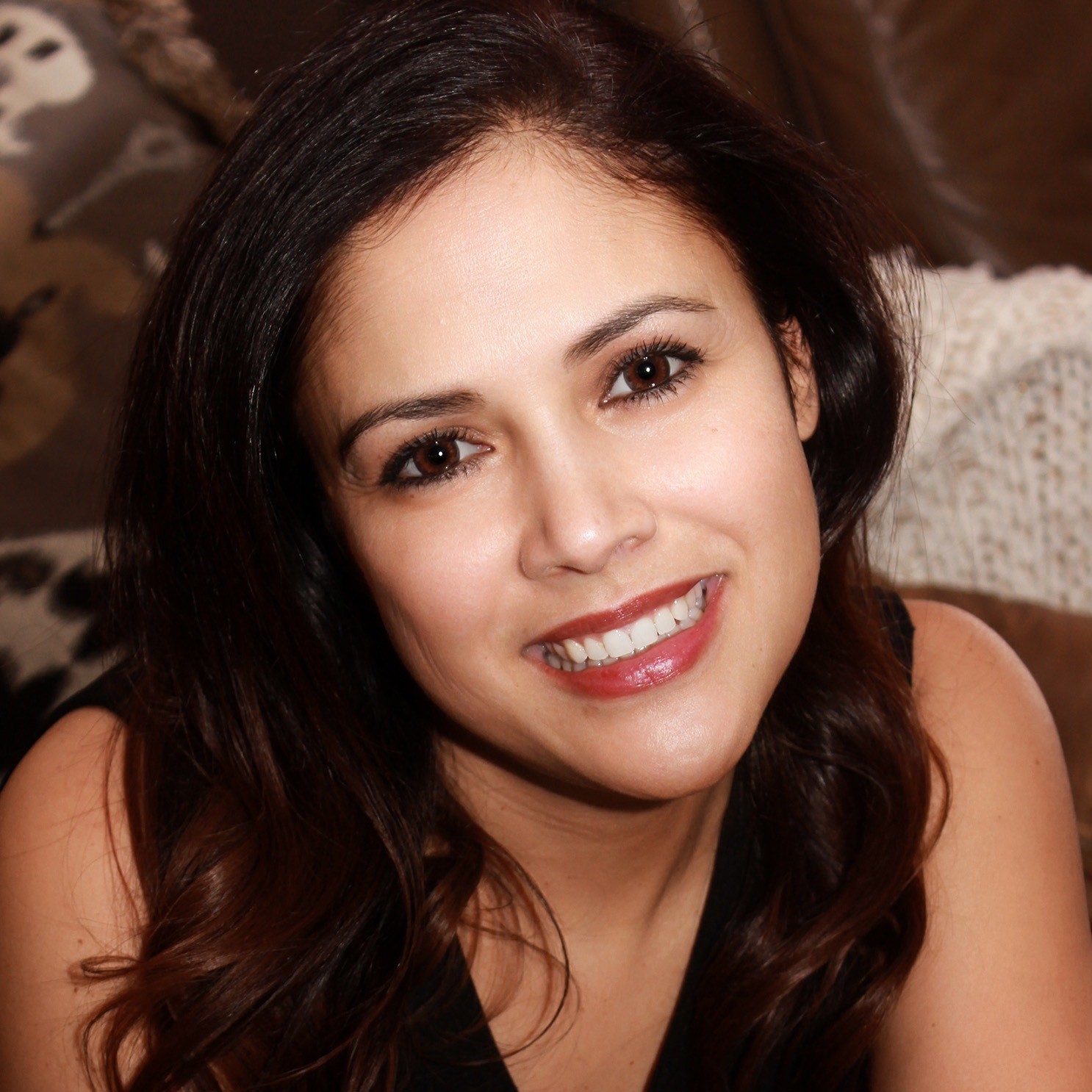 Who: Yeoman 3rd Class Marian Rodriguez, Master of Science in Threat and Response Management student
School: University of Chicago
Why is the University of Chicago a good fit for veterans?: The University of Chicago is a prestigious school, and the lecturers are highly qualified subject matter experts who have worked in the field. The threat and response management classes I'm taking provide professional and technical knowledge, and lecturers offer an inside perspective of how certain situations unfolded, in addition to the steps taken to establish protocols for future events. Teamwork is critical in classes, similar to how it is in the military.
What skills transfer well from a military career to a master's degree program?: The military skills that assist the best with a master's degree program are organizational skills, attention to detail, adapting to change easily, and being able to grasp concepts during situations that are currently evolving. My main goal in pursuing a master's degree is to get a broader perspective of emergency management.
I've already applied some of the things I've learned to my civilian job as a police officer.
Why should veterans consider attending the University of Chicago?: The University of Chicago has a unique veteran's program that assists with many aspects of your transition, including the application process, accommodations, educational assistance, and counseling. The program also provides career development through a network of industry professionals. The classes are composed of a wide range of professionals from the private, local, and federal government sectors with valuable information to share. In a way, this is similar to the military because everyone comes from different places and offers different perspectives.
For more information about the University of Chicago's Master of Science in Threat and Response Management, visit trm.uchicago.edu.