What Is Your Value in the Civilian Sector?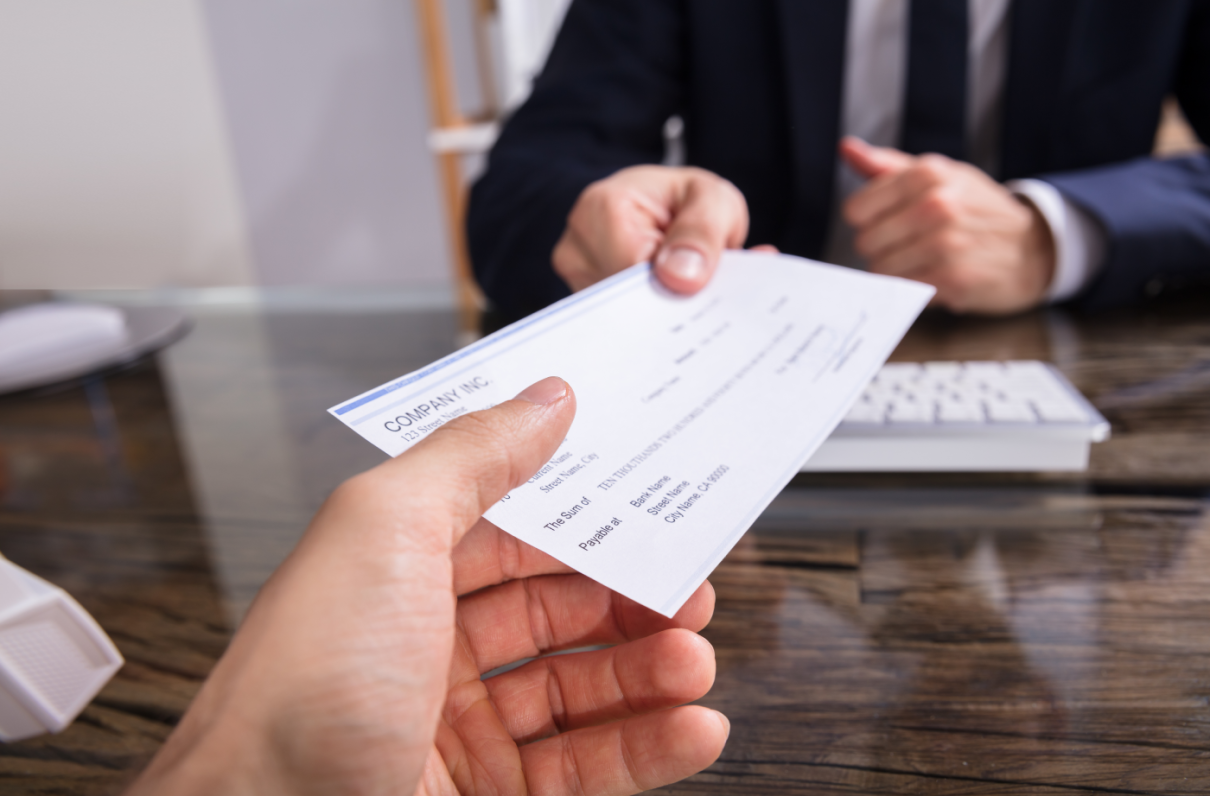 AndreyPopov / Getty Images
By Col. Brian D. Anderson, USAF (Ret), and Capt. Patricia Cole, USN (Ret)

As MOAA Career Transition consultants, we speak with literally thousands of servicemembers undergoing their military to civilian transition, with veterans already established in their civilian careers seeking career advancement, and with military spouses. One of the common questions we receive deals with compensation: "What is my real value and worth in the civilian sector?"
The short version of our answer: "Well, it depends."
To give a longer version, we ask critical follow-up questions. We need to know more about you, what you want to do, and where you want to work. To truly provide guidance, we must ascertain your unique education, experience, knowledge, skills, and abilities, coupled with what sector (public, private, or nonprofit) in which these attributes will be employed and in what location you hope to call home.
[REGISTER NOW: MOAA's 2019 Military and Veteran Networking Forum and Hiring Event]
Once you have a clear understanding of your direction, you can begin the process of doing your homework and understand the norms for the salary and benefits within each particular industry/sector. Conducting your research is critical, as salaries can vary widely, and benefits may account for nearly one-third of your overall compensation package.
This is particularly true within the association industry, where salaries are generally lower than the private sector. A recent piece in Associations Now by Rasheeda Childress took a detailed look at association industry trends.
Competition for talent is keen; Childress outlined some of the extras being added to overall compensation packages to attract and retain association professionals.
[RELATED: Visit MOAA's Transition and Career Center]
Regardless of your desired industry/sector, here are few tips to help you determine your value and worth:
Be careful. Don't focus on salary alone. Rather, look at the full compensation package, including growth potential (salary, plus benefits, plus any other perks or incidentals). It isn't prudent to assume the offer with the higher salary is the best deal.
Talk to your network. Find contacts and make connections within the industry/sector and at the target company to get an idea of what their general offerings tend to be. This can help avoid sensitive issues that may not be immediately apparent.
Do your homework. Understand the norms for both the company and for the industry. For example, large companies tend to not be flexible on employee health benefits. They have obtained coverage for a large group of employees and don't want to be bogged down with tweaking a large number of one-on-one agreements.
Know your options. If you secure a high salary but the company has a poor benefits package, consider that you will need to purchase those benefits from somewhere … and they will be expensive. If a proposed salary is not quite where you want it to be but there is a strong employee benefits package, perhaps that offer deserves higher consideration.
So, what is your value? As we stated earlier – it depends! The situation is going to be different for each of us. Yes, we can offer some information and advice, but your priorities for the importance of the salary range and what benefits matter most is something only you can answer.
JOIN A MOAA CHAPTER
---
MOAA has nearly 400 chapters around the country. Get involved in your community by finding the one closest to you and joining today!