What Financial Mess Will You Leave Behind?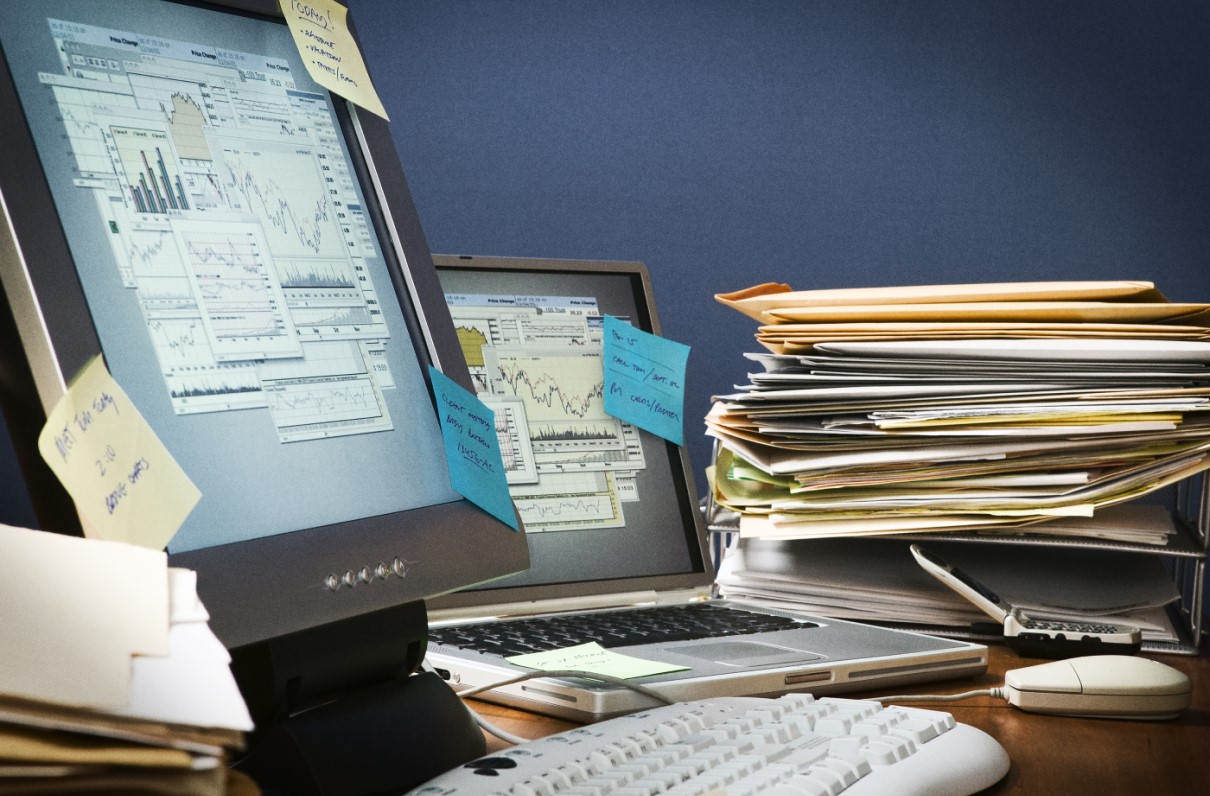 stevecoleimages / Getty Images
About the Author
Ostrom retired from the Air Force in 2000 after serving in a variety of personnel, education and training, and executive officer assignments. His assignments included tours in North Dakota, Florida, Korea, Australia, and the Pentagon. His final assignment was on the Joint Staff, writing and championing legislation related to joint officer personnel management issues. He earned numerous decorations and awards over his Air Force career.
After Air Force retirement, Ostrom was a practicing investment advisor at a large investment firm and a bank. He specialized in working with clients developing, implementing, and managing investment plans and portfolios.
A native of San Antonio, he earned a Bachelor of Arts and Master of Arts and is a graduate of the Royal Australian Air Command and Staff College and the U.S. Air Command and Staff College.
Ostrom joined the MOAA staff in 2006. His responsibilities include researching and writing articles and answering member inquiries regarding military benefits, health care, survivor issues, and financial concerns. He also travels extensively to discuss these matters with servicemembers and retirees and their families.
When a person dies, what kind of mess is left behind for survivors and beneficiaries?
I'm not talking about a garage full of collectibles or leftover tools and home improvement supplies. I'm talking about financial situations.
Think ahead: Pull out statements on all your financial accounts or write down a list of all your financial positions. Think in terms of all the places you pay someone or they pay you: Savings, investment, and retirement accounts. All the insurances. Loans. Credit cards. Mortgages. Properties. Precious metal holdings. Online accounts with automatic payments – Netflix, Amazon, streaming TV apps, banks, investment firms – or with automatic renewal programs that charge a credit card or bank account, such as regular donations.
If you have a hard time remembering or managing all the dealings, put yourself in the shoes of the person inheriting the mess. They are not involved with it on a daily, weekly, or monthly basis. They are clueless and overwhelmed during a vulnerable time.
Take time to simplify your financial life. Consolidate similar accounts. Get rid of programs you don't use regularly. Make a list of user names and passwords; without that list, survivors are locked out of managing the online accounts.

[DOWNLOAD: MOAA Premium and Life members can access financial guides on estate planning, survivor benefits, and more]
Establish beneficiaries for your accounts. Some financial products, such as retirement accounts and insurances, have beneficiaries; others, like bank and investment accounts, can have beneficiaries designated.
The bottom line: Don't assume what's second nature to you will be easy for a survivor.
MOAA PREMIUM Membership
---
Get expert advice and resources tailored to military officers looking for a new career. Join for only $4 a month.