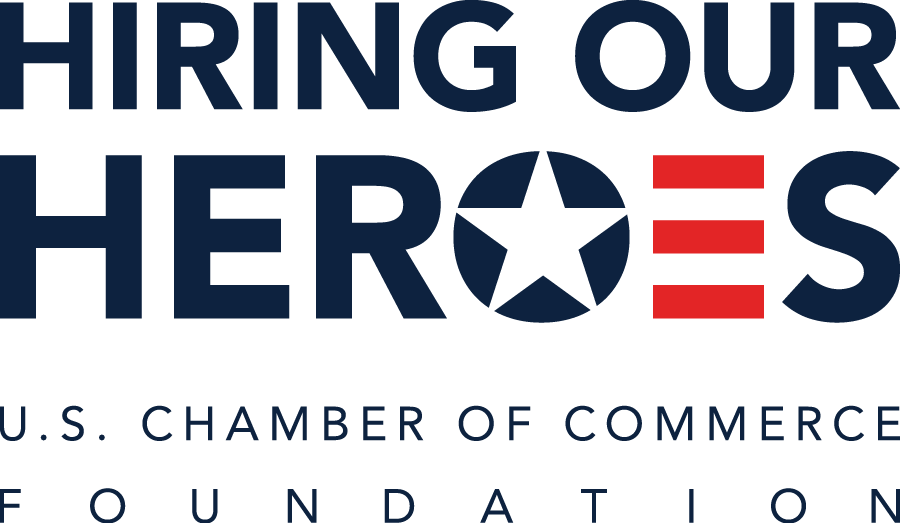 The Military Officers Association of America (MOAA), featuring our valued partner Hiring Our Heroes, would like to invite you to participate in our exclusive Virtual Career Fair event, as we work together to support military spouses in finding their next meaningful career.
This unique opportunity connects the military spouse community directly with employers. The best part? It can be all be done from the safety, security and comfort of your home or office on your preferred laptop, tablet, desktop or smartphone device.
Our online, cloud-based platform makes it easy and fun for you to participate. After signing in, you'll be able to explore the available information and opportunities, and participate in one-on-one text-based chats with representatives from participating organizations.
Let MOAA help you chart your course. Join the Virtual Career Fair from 1-3 p.m. Eastern. This free Virtual Career Fair is open to all military spouses.
---


The Military Officers Association of America (MOAA) is the country's leading organization protecting the rights of military servicemembers and their families. Those who belong to MOAA not only lend their voices to a greater cause, but they also gain access to extensive benefits tailored to the needs and lifestyles of military officers. MOAA members proudly hail from every branch of the uniformed services. To them, we have made the same promise that they have made to their country: Never Stop Serving.
---
The U.S. Chamber of Commerce Foundation's Hiring Our Heroes initiative launched in March 2011 as a nationwide effort to connect veterans, transitioning service members, and military spouses with meaningful employment opportunities. Working with the U.S. Chamber of Commerce's vast network of state and local chambers and strategic partners from the public, private, and non-profit sectors, our goal is to create a movement across America in hundreds of communities where veterans and military families return every day and connect the military community with civilian companies to create economic opportunity and a strong and diversified workforce.
---
This career transition event is funded and made possible through The MOAA Foundation (501(c)(3)), and we rely heavily on contributions by participants to make these virtual events possible. When deciding how much to donate, please consider a suggested contribution of $25. If every participant made a donation – no matter what the amount - we would be able to continue these invaluable programs in support of the broader military and veteran community. You can donate online or contact the MOAA Member Service Center at (800) 234-6622 to make a contribution. Thank you for your support!