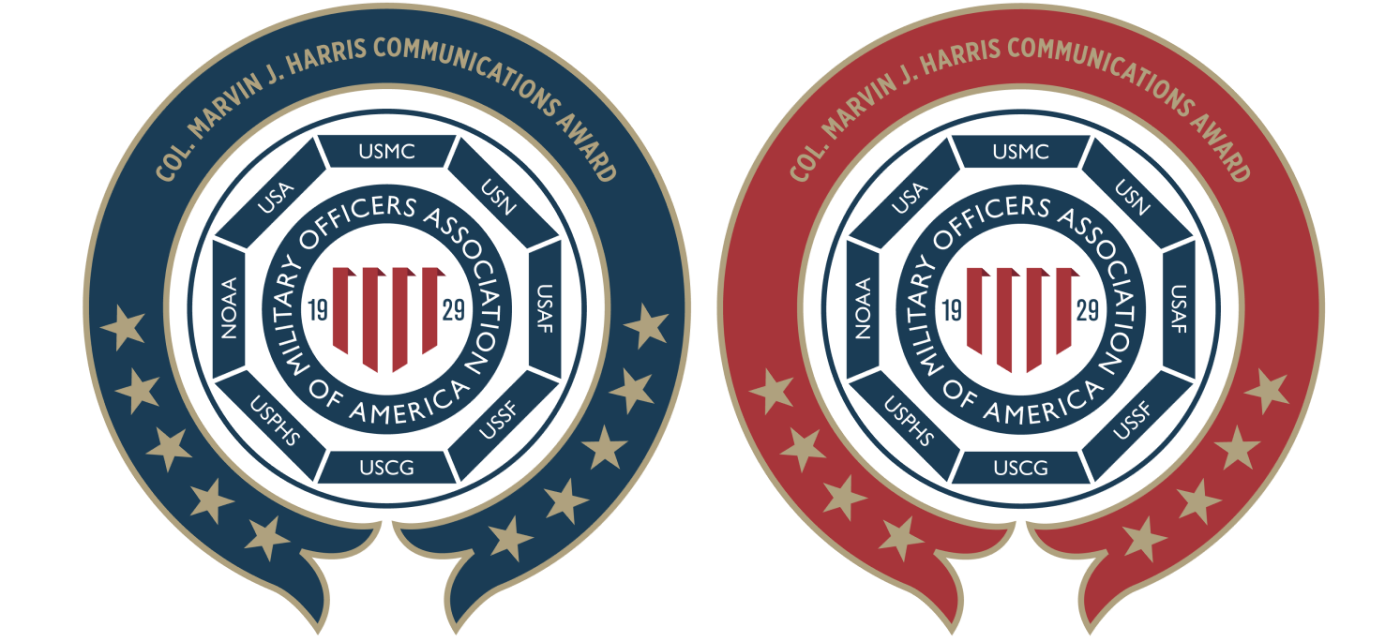 Application Information
The application for consideration of 2020 calendar year achievements is open. Submission deadline is February 1, 2021. Apply today.
Each year, councils and chapters can submit materials in either or both categories as part of MOAA's Col. Marvin J. Harris Communications Award program:
Website
Print or E-Newsletter
The very, very best councils or chapters receive a five-star award. Above-average councils or chapters receive a four-star award. Click the below links for criteria and instructions in PDF format.
2019 Winners
Congratulations to the 104 councils and chapters that received five-star awards for their exemplary communication efforts and eight councils and chapters that received four-star awards for their outstanding efforts. Download the full list in PDF format here.
About the Award
MOAA renamed the award in 2011 after Colonel Marvin J. Harris, USAF (Ret), Director of Public Relations from 1996 until 2011. Colonel Harris delivered effective communications to both military and civilian audiences.
Each year, national MOAA holds a communications award contest to identify those councils and chapters that do an outstanding job communicating with their members and community.
Communications Award Logos
Download the logos here (for most browsers, right-click the link and "save file as" to download).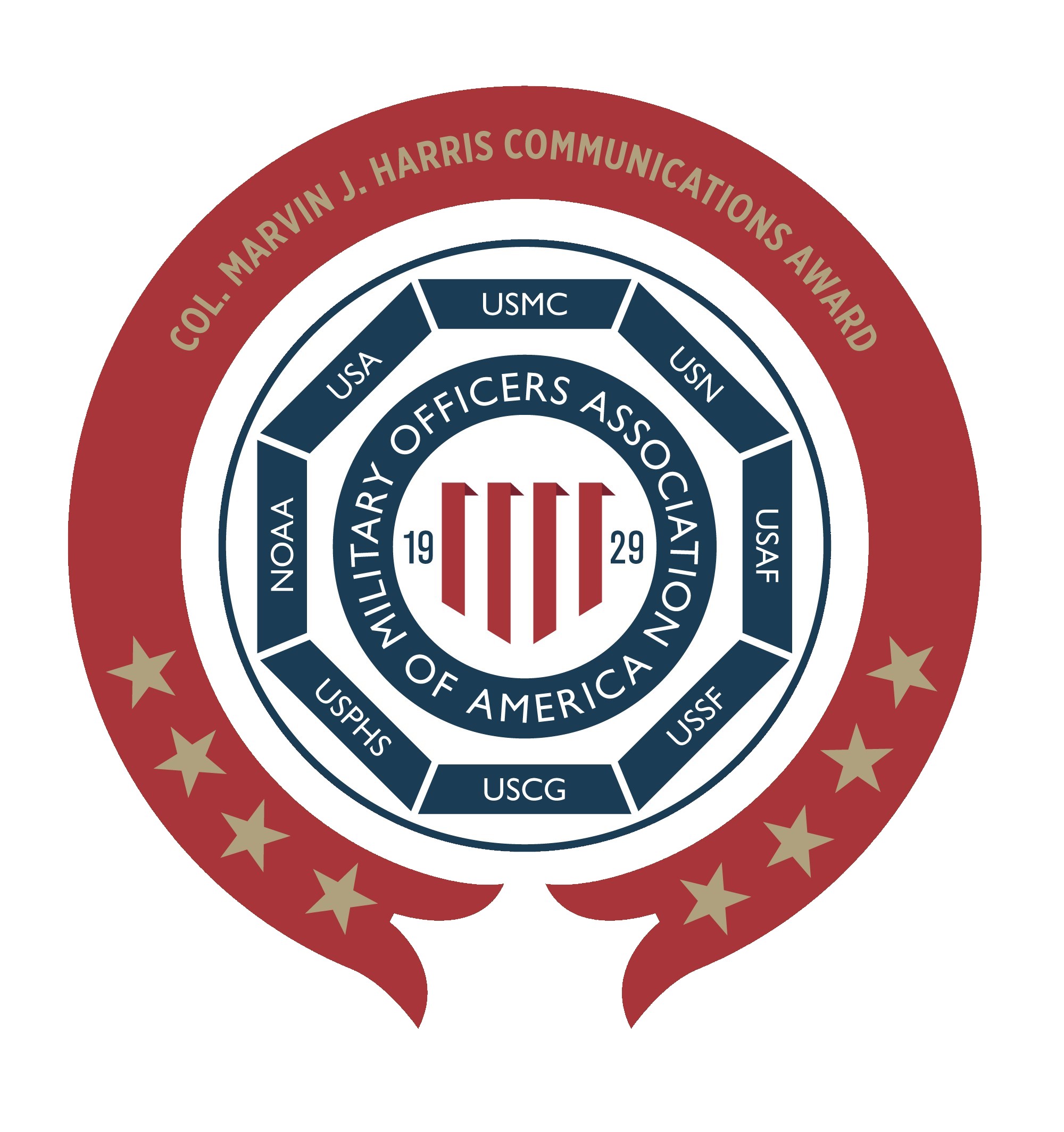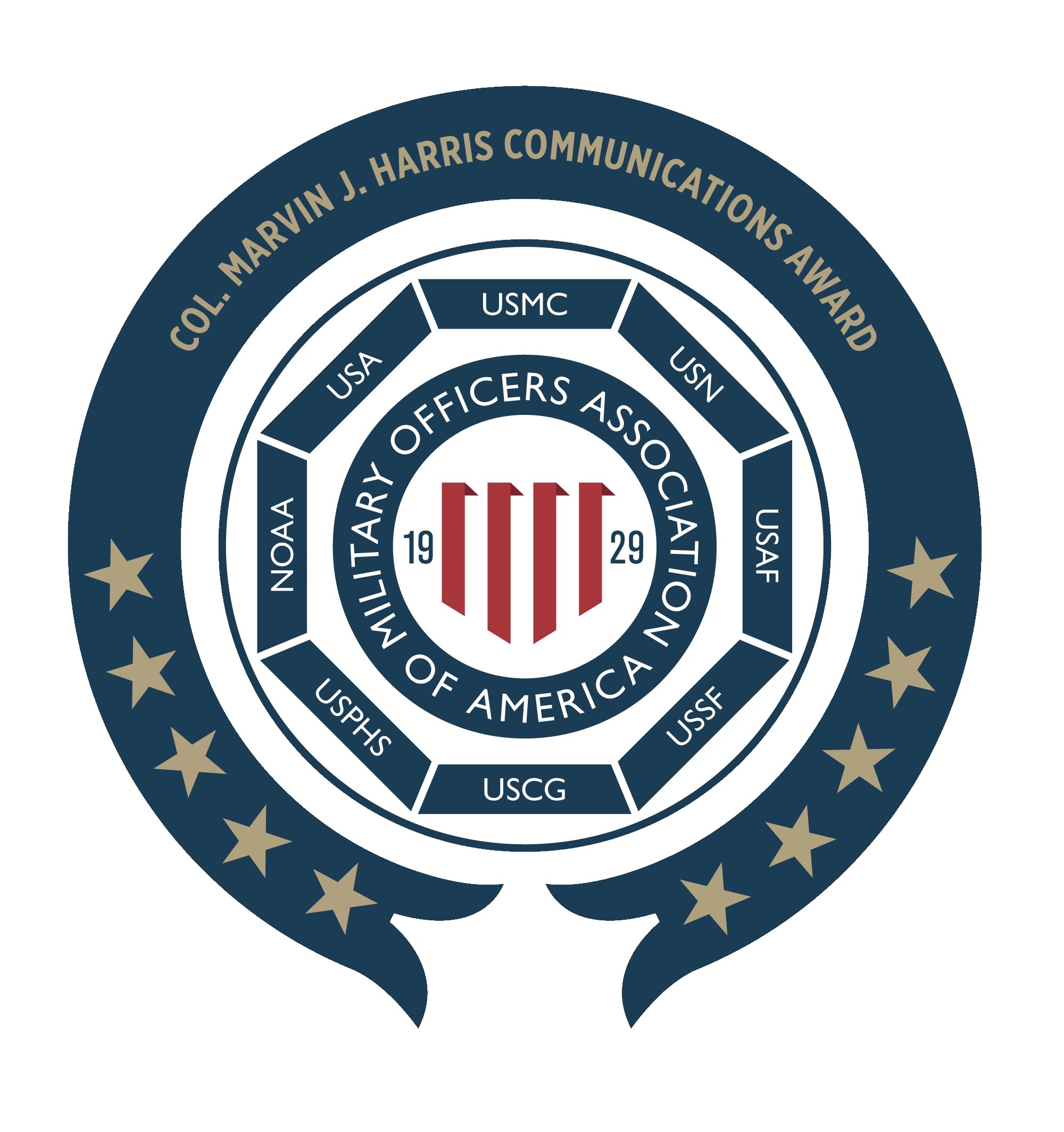 2018 Winners
Congratulations to our 2018 Col. Marvin J. Harris Communication Award Winners! View the complete list of winners (PDF) here.