Event Content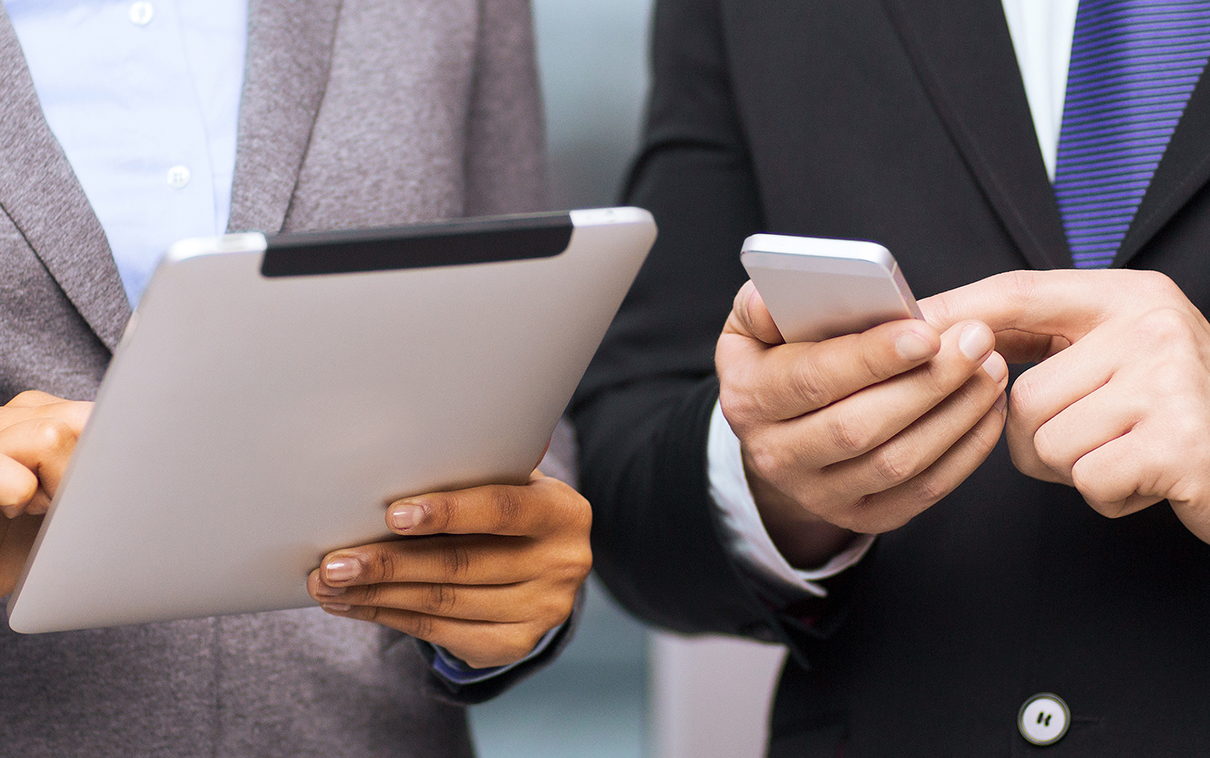 Date: Oct 17, 2018
Time: 6:00 pm - 8:00 pm
Venue
MOAA's Virtual Career Fair is open to all who have served or are currently serving in the U.S. Military, and their spouses!
Do you want to meet employers, but have limited time? Looking to connect with employment opportunities focused on high-performing individuals? Are you willing to relocate to another area for the best fit job? MOAA has found that Virtual Career Fairs are very effective in connecting talented military and veterans with great companies who value your skills. And, because of the ease of connecting and low cost (time and money), virtual career fairs are proving effective and on the rise. To increase your chances of connecting with a great company take these important steps:
Be sure to upload a photo, current resume and your LinkedIn URL
Research the companies prior and identify "best fit companies" you'd like to work for
Keep conversations flowing with short text chats to "create the connection"
Follow-up with companies of greatest interest
MOAA's free Virtual Career Fair is open to all job-seeking military, veterans, and spouses. Space in these virtual events is limited, so register today.
Exclusive member benefits are available to MOAA PREMIUM and LIFE Members. A MOAA BASIC Membership will be given to all eligible participants after this event.
Are you an employer? Register here.