Advocacy in Action 2022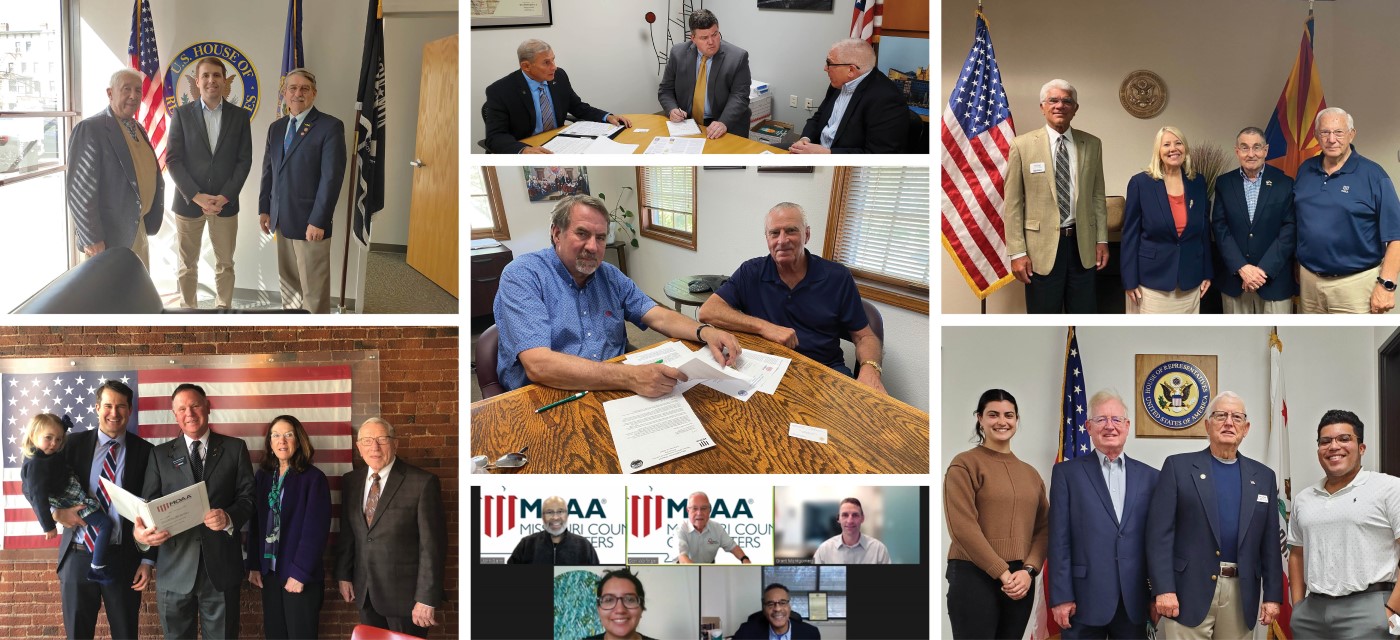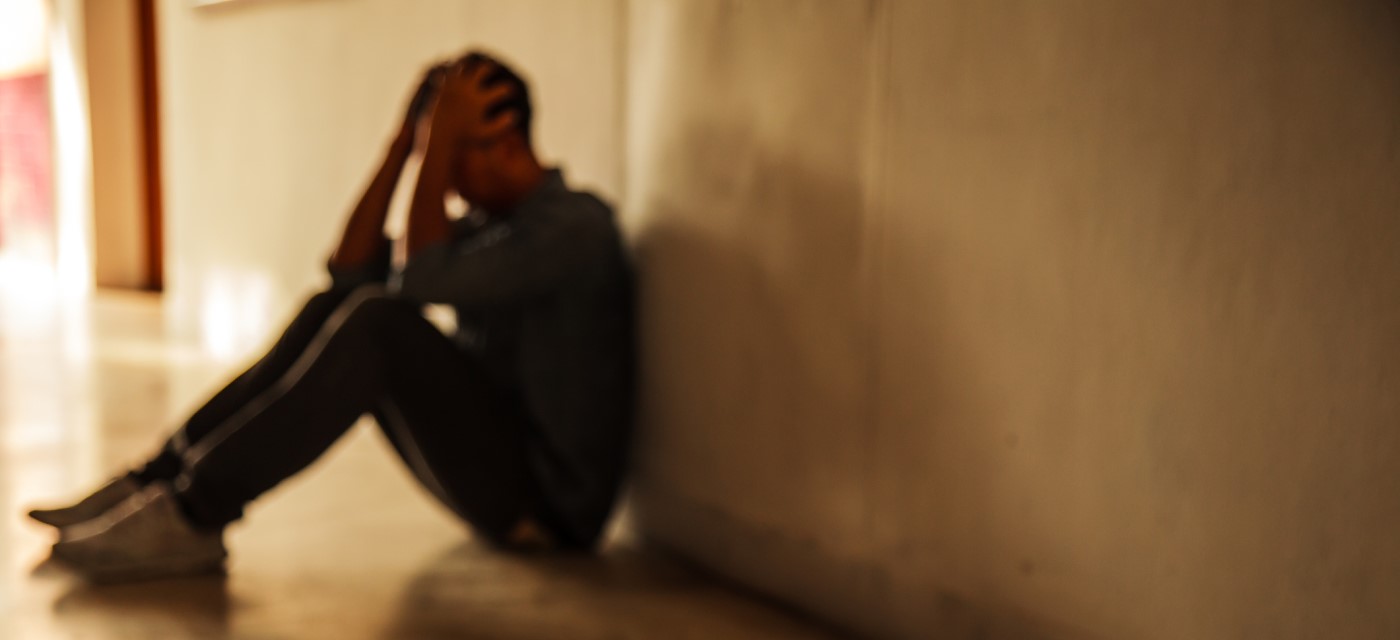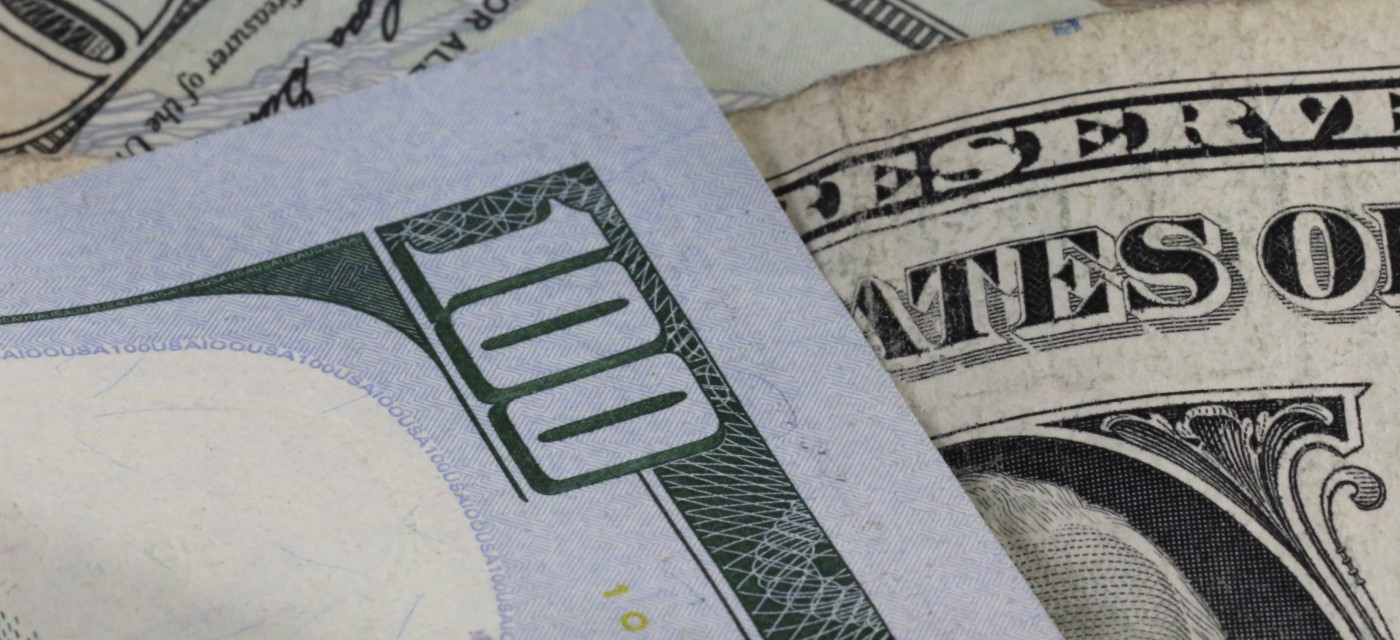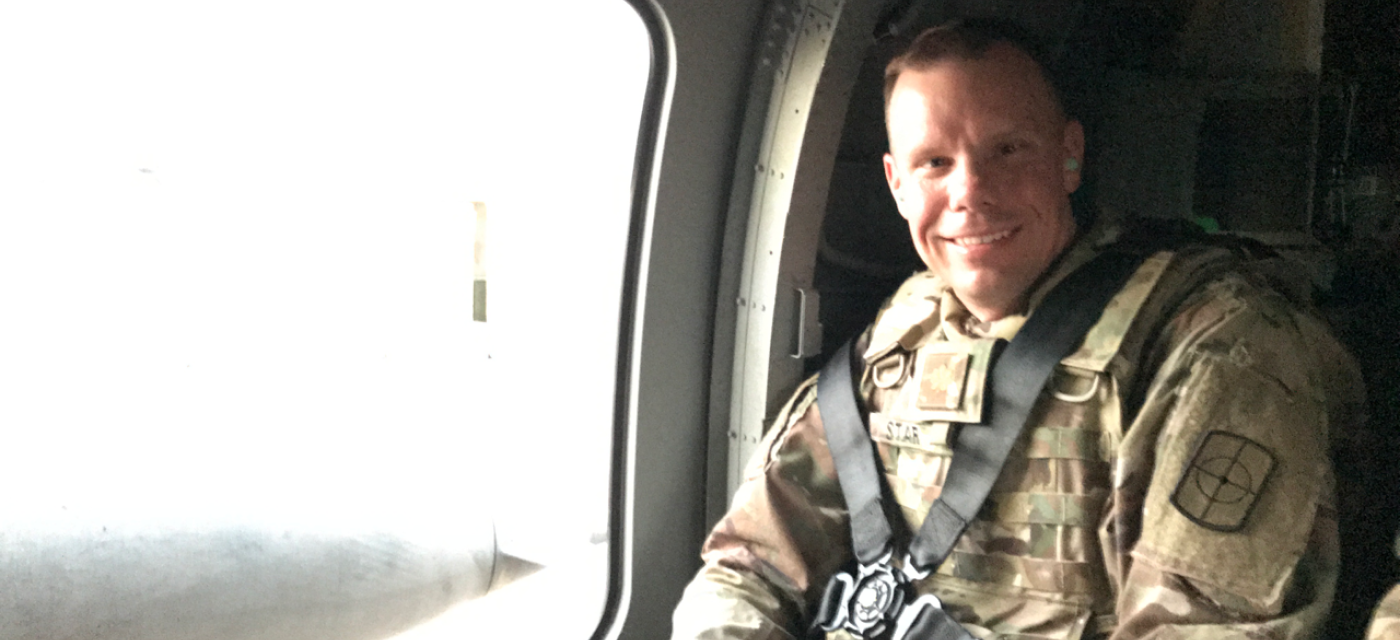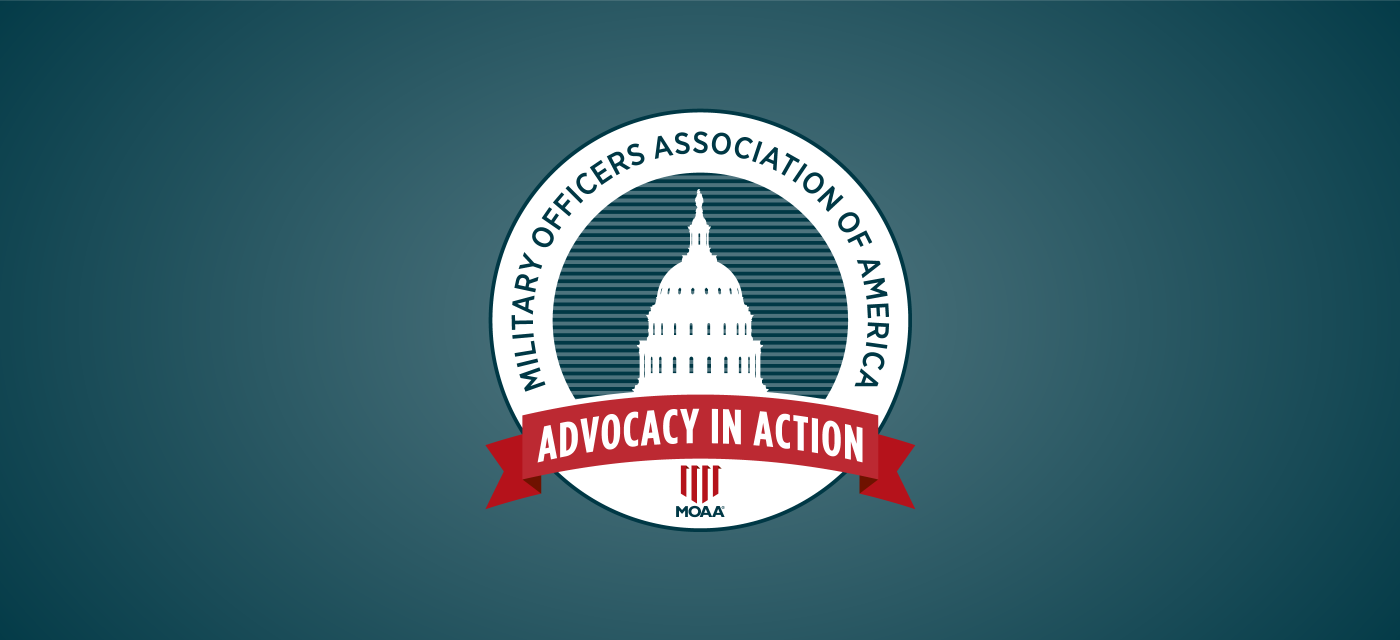 MOAA's annual advocacy event brings members from across the nation in contact with their lawmakers to address critical topics on MOAA's legislative agenda.
Traditionally an in-person event that brings hundreds to the Hill, the 2021 and 2020 events were virtual. The 2022 campaign was a hybrid model, with MOAA members reaching every member of Congress via thousands of letters and more than 235 meetings, both in-person and virtual.
Continue to follow MOAA's Advocacy News page for ongoing updates regarding our 2022 Advocacy in Action topics and other legislative priorities.
[2022 AiA TEAM PARTICIPANT SITE: Click Here (Login Required)]
Have a question about MOAA legislative efforts? Contact MOAA's Member Support Center at msc@moaa.org or call (800) 234-6622. To learn more about joining MOAA, click here.