By Contributing Editor Blair Drake
Lt. Col. Shelly Kalkowski, USAF (Ret), is passionate about advocating for the military community. As legislative liaison for MOAA's Colorado Council of Chapters (CoC), she attends meetings with legislators at both the state and federal levels, testifies before committees and subcommittees, and is active in the United Veterans Coalition of Colorado (UVC), where she serves as the state legislative committee cochair.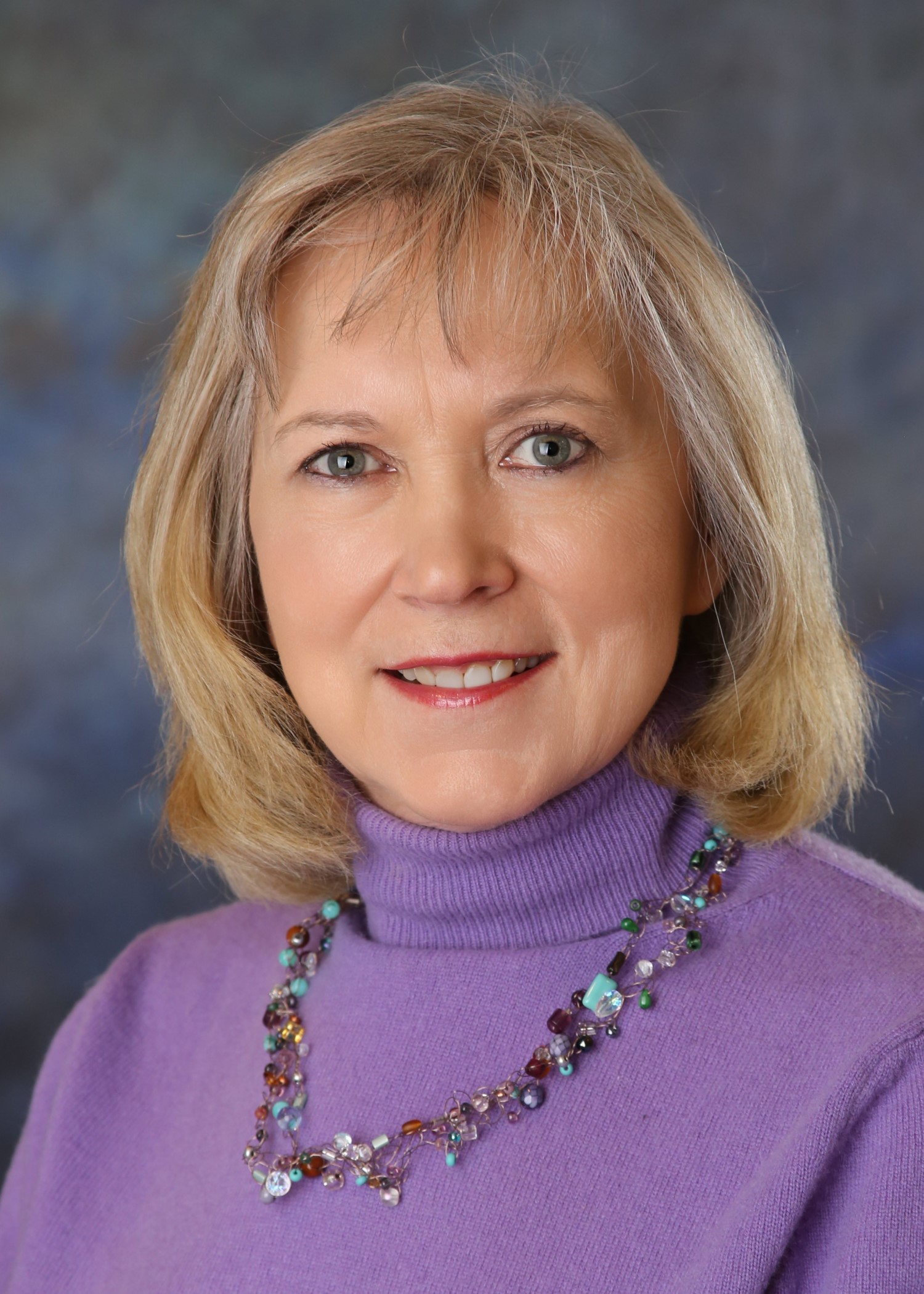 She has been instrumental in numerous legislative successes, including passage of legislation that exempts a portion of military retired pay from Colorado income tax and getting all members of the state's congressional delegation to cosponsor the bills to eliminate the "widows tax."
For her leadership and initiative in advocating for the military community at both the state and national level, she is MOAA's 2020 Recipient of the Colonel Steve Strobridge Legislative Liaison Award.
"I really consider this to be a big honor to get this award," she said. "But I consider this to be for all of Colorado and the council and UVC. It's a team effort."
She attributes the legislative success to the collaborative work of the UVC, which includes 48 member organizations.
[RELATED: Find a MOAA Chapter Near You]
Each year, the UVC determines a list of policy goals, some general and some specific, that are then distributed to legislators. "We offer, if you are interested in a certain bill, to get in touch with us, because we can help you work through the issue," Kalkowski said.
Once a session starts, she and the legislative committee work with the UVC's paid lobbyist to review the entire list of bills that have been introduced and note those that have potential impact on the military community and then start tracking them.
A key part of the process is educating legislators about the issues and their impact on the military community. "
"Legislators want to honor the service of veterans and military members," she said. "But often they don't understand the issues that affect them and how the population benefits the state. When I go in to talk or testify, I always try to point out why it's good for the whole state and not just for the military population."
In working with the UVC, Kalkowski has have been able to introduce best practices she's learned from national MOAA, such as creating calls to action with recommended language and legislator contact information for UVC members to distribute to their organizations. "When a legislator at the state level gets even four or five emails, it can be very effective."
[RELATED: Meet MOAA's 2020 Surviving Spouse Liaison Award Winner]
MOAA also helps connect Kalkowski to needed resources for data. She has become known among UVC members as the person to have introduced data-based research to the coalition's advocacy. "They call it the Shelly Kalkowski method," she laughed. "Testimony in the past was more anecdotal and emotional. But when you can go in and [cite numbers], that becomes convincing. You have to use all the approaches to be effective."
Kalkowski expects the COVID-19 pandemic to affect some advocacy efforts going forward, particularly the fiscal environment and the ability to meet in person with legislators.
But whether her work is in-person or virtual, advocating for the military community is something she really enjoys doing. "It's has given me the chance to get to know more about the workings and values of other [veterans and military service] organizations," she said. "I get to work with veterans from World War II down to student veterans. I also like working with the legislators … and the challenge of trying to help them understand why [a policy] is good for their district or the state."
Blair Drake is a contributing editor for MOAA and lives in Souderton, Pa. She previously served on the editorial team of Military Officer magazine for nine years.
Support The MOAA Foundation
Donate to help address emerging needs among currently serving and former uniformed servicemembers, retirees, and their families.