Editor's Note: This sponsored interview is part of MOAA's 2021 Transition Guide. A version of the guide appeared in the December 2020 issue of Military Officer magazine.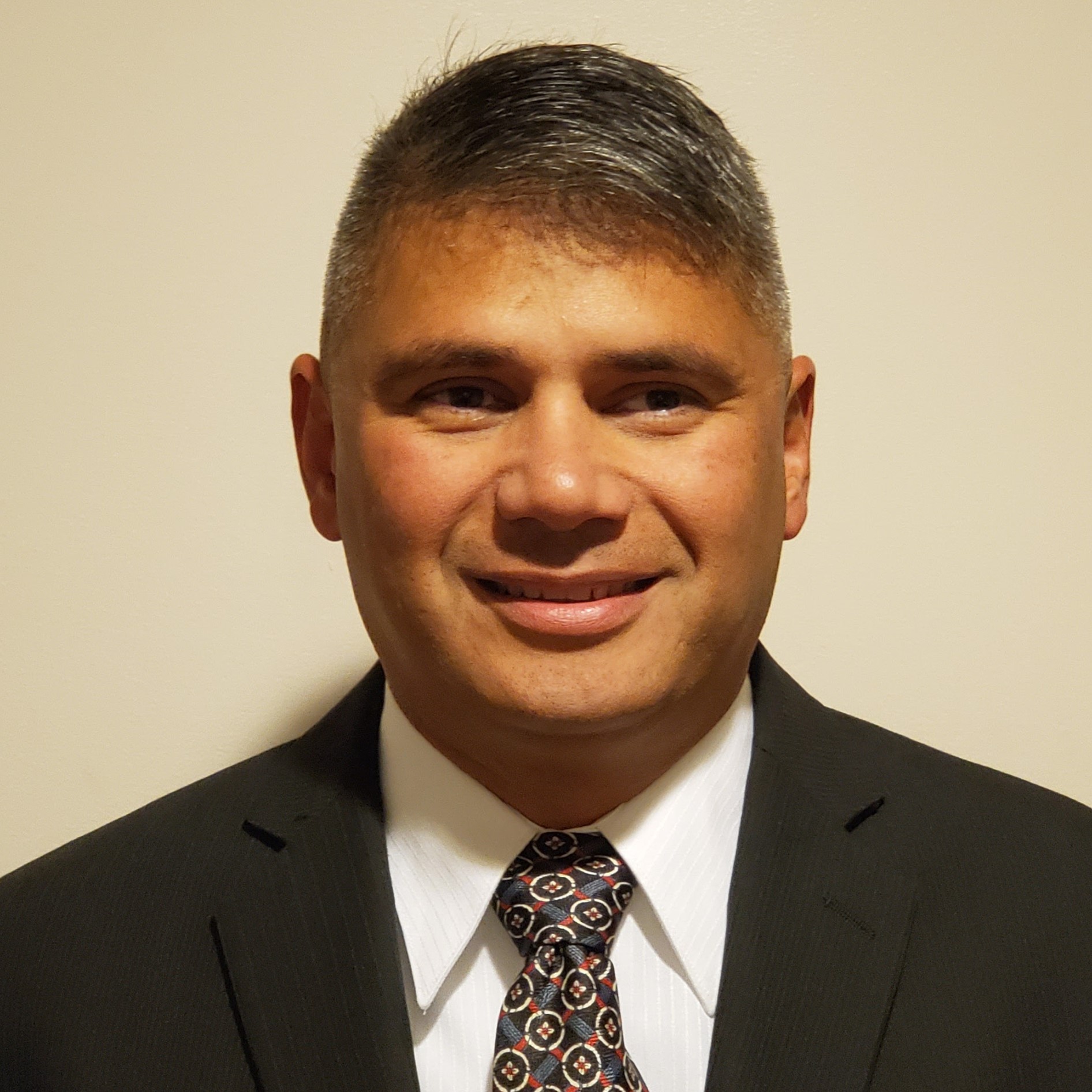 Who: Lt. Col. Roman Vitkovitsky, USMC (Ret), Marine Corps liaison for the Marine Corps Enterprise Network
Company: Leidos, which provides scientific, engineering, systems integration, and technical services.
Why is Leidos a good fit for veterans?: Leidos gets it. It's not just about offering opportunities to earn a paycheck, but offering transitioning servicemembers a chance to impact important challenges that intersect with national service.
The Leidos Military Alliance Group is a forum to serve. It advocates for and supports deployed servicemembers, and recognizes the sacrifices of active duty/reserve military, military families, and veterans.
What skills transfer well from a military career to Leidos?: Certain hard skills are directly transferrable, such as foreign language proficiency, or industry certifications in maintenance, materials handling, and information technology. Military education and official schools can also be directly applicable and can count toward overall experience and training levels. Soft skills like diligence, patience, flexibility, leadership, and teamwork are also vital components of a successful civilian career.
Why should veterans consider a job with Leidos?: Leidos actively seeks and engages veterans through Operation MVP, an outreach program to attract and retain military talent. More than one out of every five people you meet at Leidos has served. Leidos can accept military experience in lieu of certifications for many roles but moreover, Leidos values an agile mind. In some cases, there are opportunities to pursue an entirely new line of work that leverages the adaptability of the military mindset to overcome new challenges.
For more information about Leidos, please visit www.leidos.com/operation-mvp.