Making Sense of Federal Spending: Don't Fall for Slanted Budget Arguments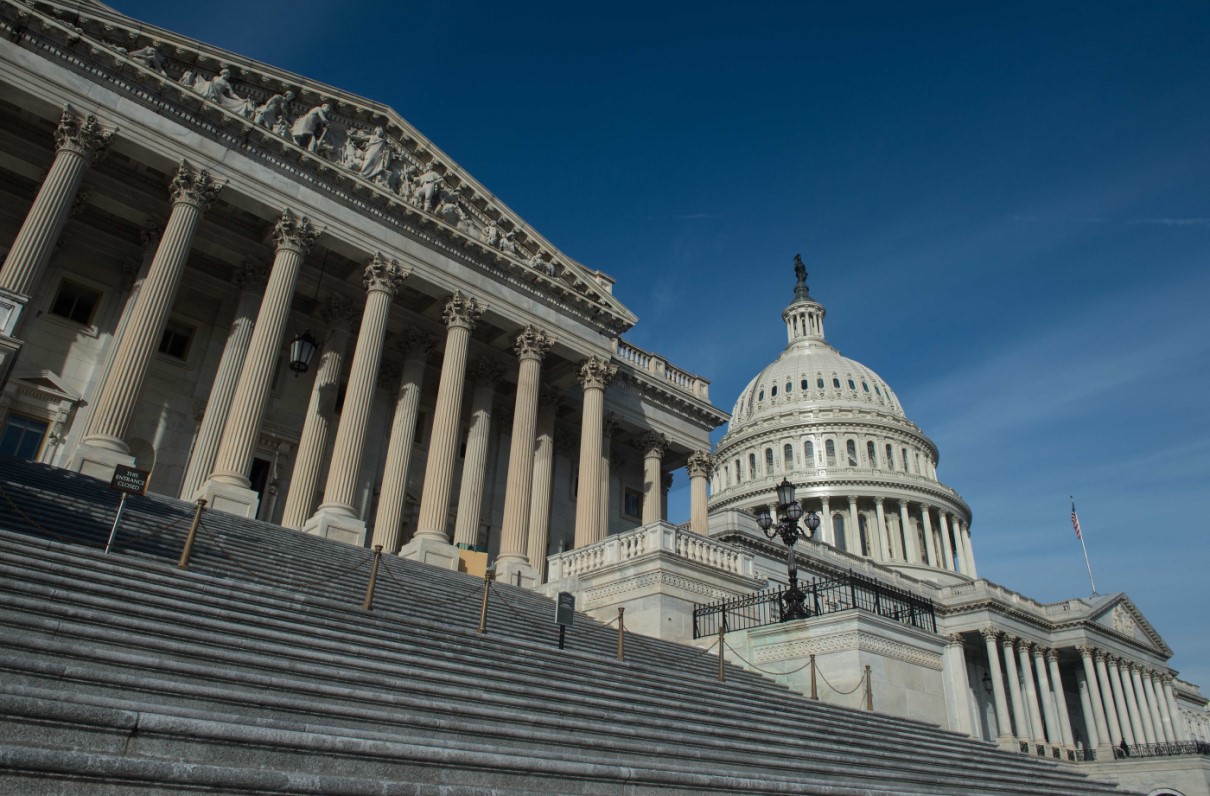 Nicholas Kamm / AFP / Getty Images
About the Author
Merry, a native of Southern California, enlisted in the Air Force in 1982 as a Personnel Specialist. He was commissioned through AFROTC in 1989, earning his degree in Marketing from Northern Arizona University in Flagstaff Arizona. He holds a master's degrees in Human Resources Management and Military Arts & Science.
After his commissioning, Merry returned to the Personnel career field and served at every level of the Air Force. He was the Career Field Manager for Personnel, Manpower and Services, and was selected as the Air Force's Chief of Compensation and member of the 10th Quadrennial Review of Military Compensation. He has deployments to Iraq, Saudi Arabia, Turkey, and other locations throughout the Middle East.

Merry is a graduate of Air Command and Staff College at Maxwell AFB, Alabama; and was the Senior Air Force Fellow at the RAND Corporation in Santa Monica, California. At the time of his retirement he was the Commander of Air Force Mortuary Affairs Operations (AFMAO) responsible for DoD's sole Port Mortuary at Dover AFB, Delaware.
Our national debt is a problem. Misinformation as to the cause and effects of that debt is also a problem.
In his July 28 column in The Washington Post, Robert Samuelson writes a compelling piece on this debt narrative, which is becoming increasingly more difficult to control. His point is quite well summarized by the piece's simple headline: "No, Military Spending Is Not Bankrupting Us."
Samuel discusses budget arguments made by others who suggest the nation's defense needs are shorting other federal programs. He also addresses a familiar topic: Often-reported cases of federal waste.
We have waste in government – I have seen my fair share in 30-plus years of military service. However, while there's no justification for continued waste, there's no reason to shape evidence of misused money to fit only one side of the argument. As Samuel puts it, "… [T]here is waste in many federal programs – Medicare, student loans and Amtrak, as examples – and they shouldn't be used as a pretext for stalling needed defense spending."
Congress and the President have repeatedly tried to control runaway budgets that fuel our nation's debt – some examples below highlight the intent, followed by the difficulty on holding the line as evidenced by the iterative adjustments made by the House and the Senate, then endorsed by presidents past and present:
Balanced Budget and Emergency Deficit Control Act of 1985; House (271-154), Senate (61-31)
Budget Control Act of 2011; House (269-161), Senate (74-26)
Bipartisan Budget Act of 2013; House (332-94), Senate (64-36)
Bipartisan Budget Act of 2015; House (266-167), Senate (64-35)
Bipartisan Budget Act of 2018; House (240-186), Senate (71-28)
Bipartisan Budget Act of 2019; House (284-149), Senate – TBD as of this writing
Suffice it to say, managing debt is increasingly difficult when the wants and needs clash in the political sphere – where interest groups create the demand while politicians work diligently to provide the supply.
While MOAA advocates for programs that may add to the government's bottom line, our legislative team does so not out of ignorance of the nation's financial issues, but out of a need to compel prioritization of funds to pay for benefits servicemembers have earned through hard work and sacrifice that ranges up to the ultimate.
MOAA PREMIUM Membership
---
Get expert advice and resources tailored to military officers looking for a new career. Join for only $4 a month.