MOAA President Calls on Congress to End the Government Shutdown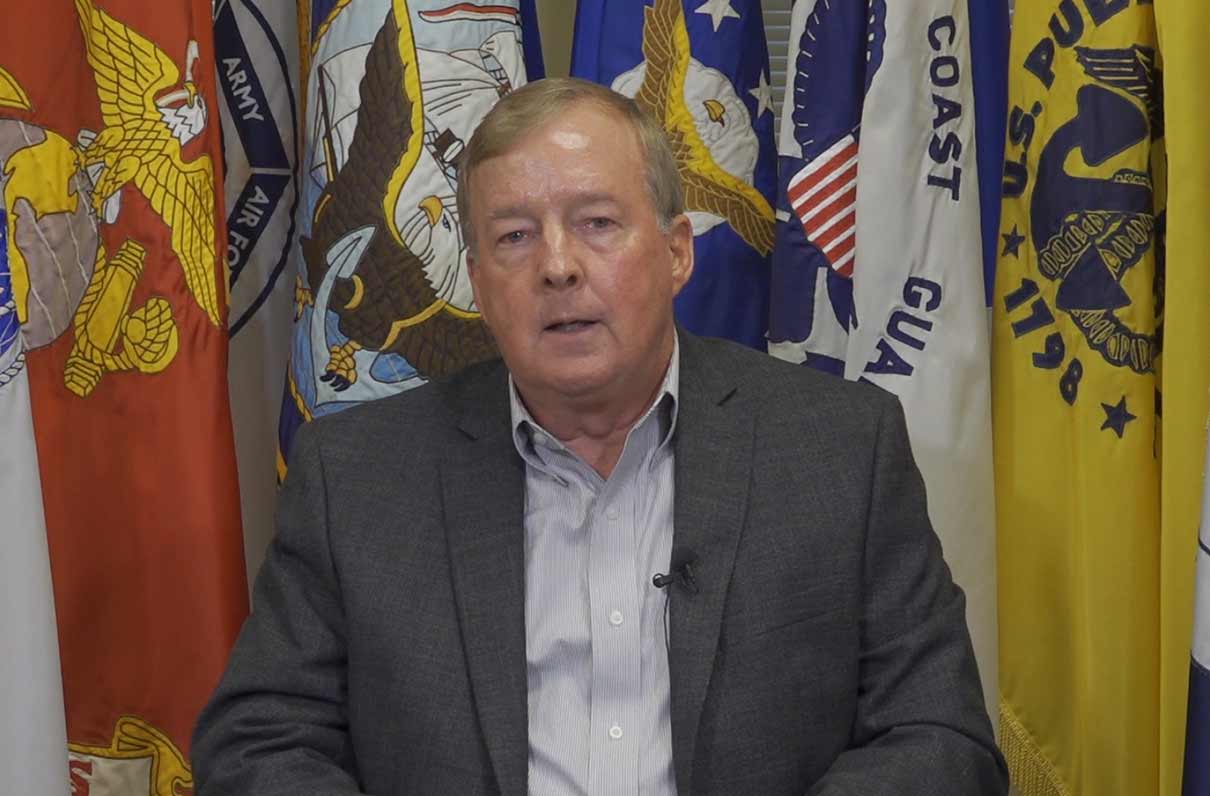 (Video screenshot)
(Editor's note: For the latest on the shutdown, including MOAA's response, click here.)
As the shutdown moves into its second month and 800,000 federal employees, including thousands of uniformed service members, prepare to miss another paycheck, MOAA continues to advocate for a fix to the current funding lapse and longer-term change to prevent future crises.
"Others may make this a political issue, but we will not," said Lt. Gen. Dana T. Atkins, USAF (Ret), MOAA president and CEO, in a Jan. 25 video. "Instead, our focus at MOAA is to do whatever is within our capability to influence the process our nation has in place to effect solutions while policy differences are debated."
While soldiers, sailors, airmen and Marines receive pay during the funding lapse, Coast Guard members continue to serve without a check, as do National Oceanic and Atmospheric Administration Commissioned Corps members and commissioned members of the U.S. Public Health Service assigned to agencies that are operating without funding. If the shutdown continues, retirees from those services may not receive their earned benefits.
"The insensitivity and lack of support from our government is appalling," Atkins said in the video.
How can you take action? Click here to voice your support for legislation under consideration that would pay Coast Guard members -- and ask that the legislation be amended to include NOAA and USPHS -- and go here to tell your legislators and the president to end the shutdown.