MOAA's 2018 Holiday Gift Guide: Health and Fitness
(Images courtesy of product manufacturers)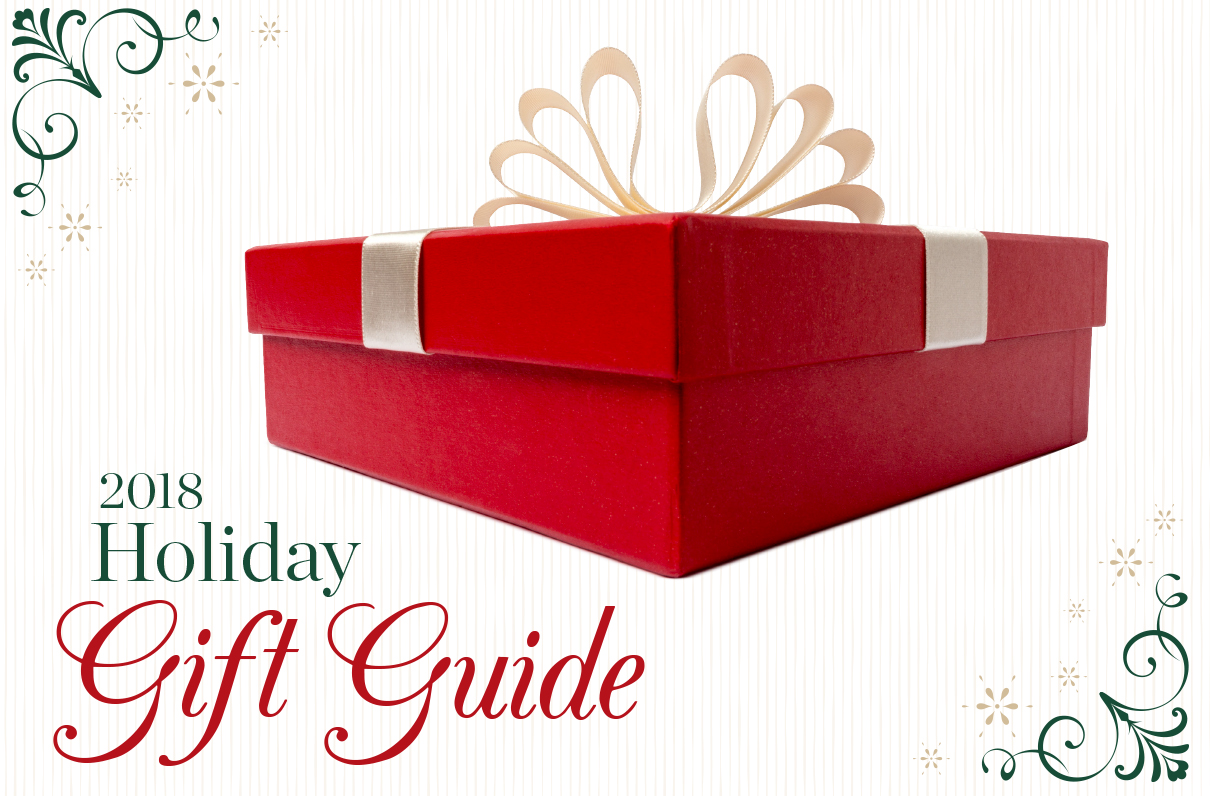 Editor's note: Below is one of the six sections of MOAA's 2018 Holiday Gift Guide. Click here for links to the rest of the guide.
More pushups and running? How dull. Staying fit might be part of the job, but that doesn't mean it has to be bland and repetitive. Trends in fitness are constantly changing, and new gadgets can break up the monotony and enhance your workouts. Here are our choices for high-tech tools to keep you motivated; numbers correspond with the numbers in the image at the top of the page.
1. HydroWorx 300 Series underwater treadmill. These fitness accessories are popular for rehabilitation and among college and professional athletes, and now you can get one for your home. The 300 Series is self-contained, which cuts down on installation costs. It uses warm water to enhance rehabilitation and performance through the water's buoyancy, resistance, and hydrostatic pressure.
Cost: $55,000 to start, including installation
Where to buy: https://www.hydroworx.com
2. Grid Vibe vibrating roller. This foam roller by TriggerPoint vibrates to relieve pain and relax muscles. It's small enough to easily fit in a gym bag.
Cost: $99.99
Where to buy: http://tptherapy.com/product/Grid_Vibe. Out of stock? Try another TriggerPoint roller.
3. Stealth Personal core trainer. Turn planks into an arcade experience with this trainer. Put your mobile phone on the platform, fire up an app, and work your core while playing "Stealth Core Challenge 2" or another downloadable game.
Cost: $199
Where to buy: www.stealthbodyfitness.com
4. Skulpt Scanner. This scanner will help you keep your health goals by measuring overall body fat percentage, plus local fat percentage in two dozen areas. It'll also identify muscle strengths and weaknesses.
Cost: A $99 bundle includes a water bottle and Skulpt App access.
Where to buy: https://store.skulpt.me
Did you know that you can support the MOAA Scholarship Fund when you make Amazon purchases? Click here to specify MOAA's Scholarship Fund as your shopping beneficiary, then use smile.amazon.com for all future purchases. Your Amazon Prime Membership, shopping cart, and wish lists will all stay the same.