As servicemembers, veterans, and military spouses, many of us are highly skilled, competent, and really good at what we do professionally. We place team above personal goals and aspirations. We tend to feel that our work will speak for itself and will be rewarded. However, getting the rewards, raises, and promotions that we deserve in our post-military career may be another story.
Sometimes, if you don't advocate for yourself, you may not be heard or seen. While it is not about tooting your horn; it is about ensuring key players are aware of the results and outcomes you've accomplished.
Soft skills like interpersonal communication are critical not only for your personal success and career advancement, but for the overarching success of any team or organization.
In this career development webinar, you will learn how to communicate your message more effectively through interpersonal communication, presentation, and public speaking. By shifting your mindset, you can boost your confidence to clearly articulate your value and nail that interview, presentation, and/or salary negotiation. Dial in and check it out!
Can't make it? No problem. Register now for the webinar and we'll send you a link to the recording.
Interested in other Transiton Webinars? Check out our schedule and archive here.
Guest Speaker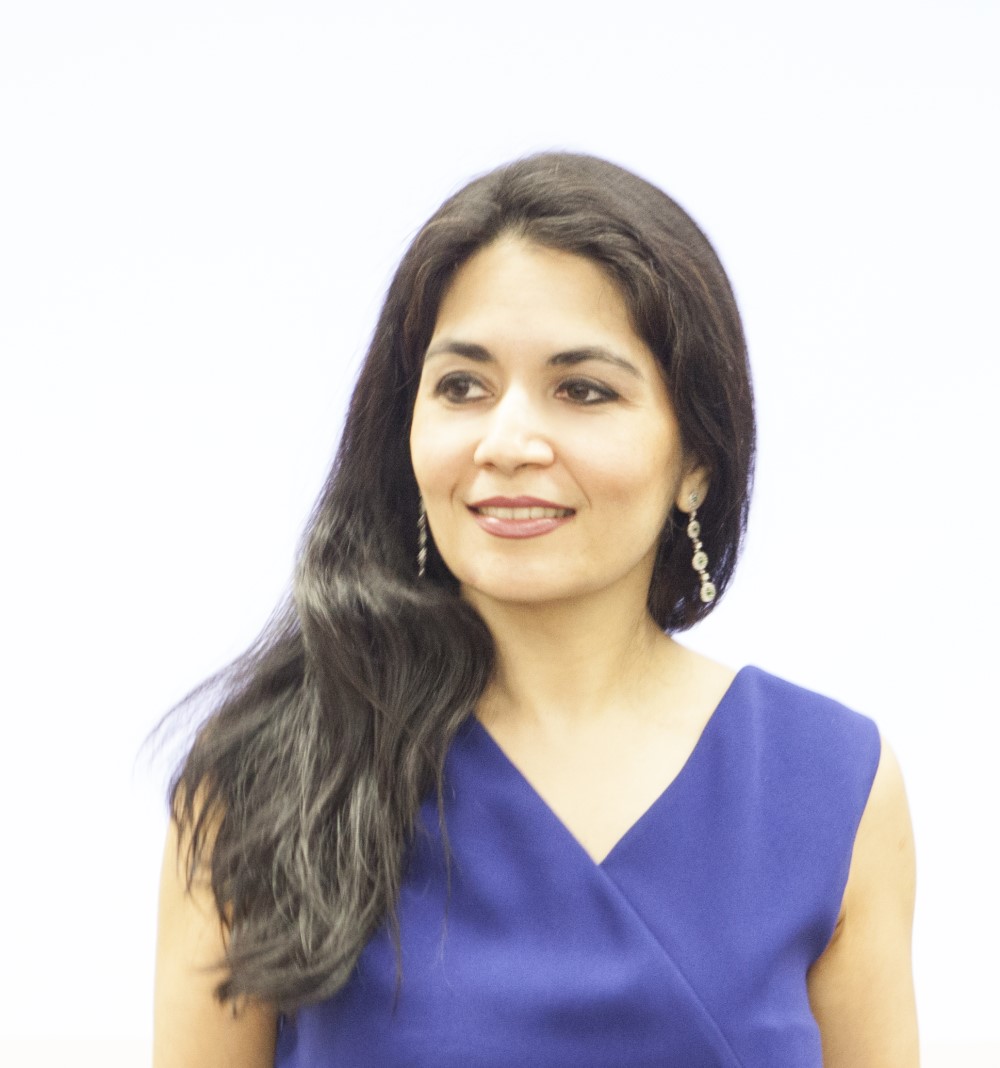 Jyoti Singhvi
Jyoti Singhvi has been a speaker for 30+ years. She is the CEO of The Ace Groupe, an Ed-tech firm, which trains employees, and professionals in presentation and communication skills. She has interviewed & hosted many Executives, CEOs & Chairmen of companies such as Starbucks, JC Penney, Bridgewater, Birchbox, Tiger 21, and CNN 60 Minutes. Jyoti also founded a luxury goods company, which sells in Neiman Marcus. Jyoti has extensive corporate experience at Cartier, IBM, & KPMG Consulting. Jyoti has earned degrees from Harvard and MIT.