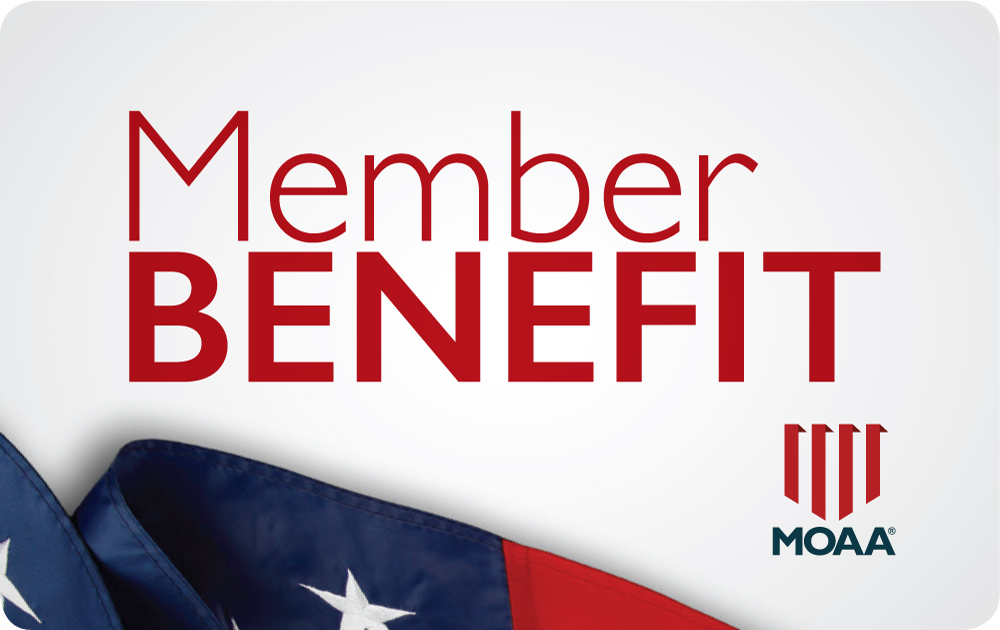 Welcome to your source for the latest and upcoming travel adventures through MOAA Vacations. Use the information on this page to book your next big trip.
Upcoming MOAA Signature Cruises & Tours:
2024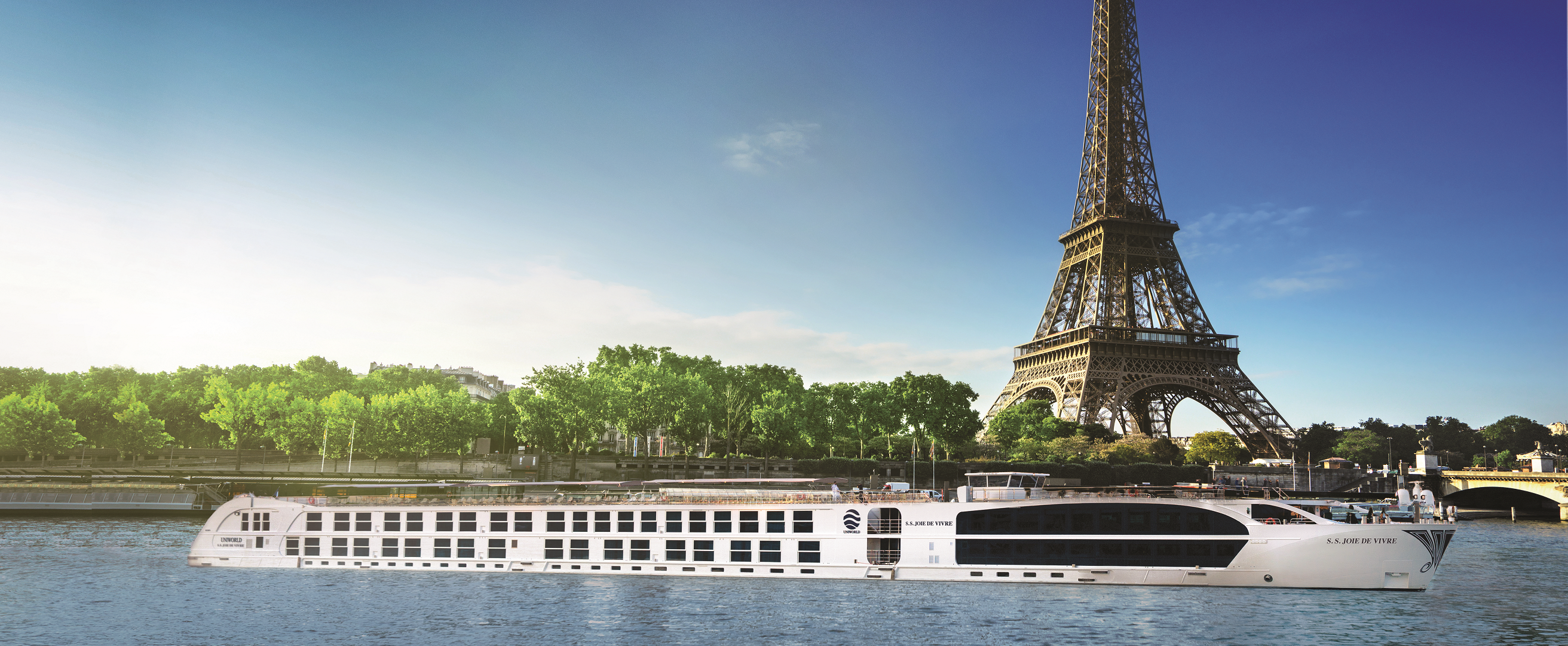 Paris and Normandy - 80th Anniversary of D-Day
Roundtrip Paris, 7-nights
June 2-9, 2024 - SOLD OUT | June 9-16, 2024 - LIMITED SPACE AVAILABLE
From $5,099
Watch a previously recorded webinar about this trip.
Book your trip—

space is limited!

Venice and the Jewels of Veneto River Cruise
Roundtrip Venice
September 8-15, 2024
7 nights
From $3,399
Book your trip!

Webinar Recording: Uniworld and MOAA Vacations showcased a journey of a lifetime on the luxurious Venice and the Jewels of Veneto Signature Cruise during an Aug. 15 webinar. Uncover the enchanted beauty and breathtaking history of Veneto with unforgettable experiences at each stop, and learn how this cruise will benefit MOAA Charities at no cost to you.

Click here to watch the webinar recording.
[RELATED: Cruise With MOAA to Italy and Give Back to the Uniformed Services Community]

European Holiday Markets River Cruise
Danube Holiday Markets – Passau to Budapest
December 9-16, 2024
7 nights
From $3,699
Book your trip!
2025

Greek Isles Cruise
Round-trip Athens
August 9-16, 2025
7 nights
From $3,849
Looking to plan your own trip?
MOAA Vacations can help! Book your next trip!
Upcoming Webinars
Collette Webinar – Thursday, Sept. 28, at 3 p.m. Eastern
Avalon Waterways Webinar – Thursday, Oct. 19, at 3 p.m. Eastern
Collette Webinar – Thursday, Nov. 9, at 3 p.m. Eastern
Regents Seven Seas Cruises Webinar – Tuesday, Nov. 21, at 3 p.m. Eastern
Want to find out about upcoming webinars hosted by MOAA Vacations? Contact MOAA Vacations at 1-800-211-5107 or mail@moaavac.com to find out more about these informative webinars. Also, be sure to sign up for the MOAA Vacations e-newsletter for the latest information.
Webinar Recordings
Visit the MOAA Vacations YouTube Channel for more videos!
Cruise Line and Tour Company Specials
Rocky Mountaineer (click here)
Collette Tour Specials (click here)
Regent Seven Seas Cruises Specials (click here)
Women's Trips (click here)
Contact MOAA Vacations to find out more about these special offers and other active promotions available to MOAA Members.
Photo Galleries from Past Cruises & Tours
Navy-Notre Dame football (Dublin) 2023
Douro River Cruise 2022
Paris & Normandy Cruise 2019
Testimonials from Fellow MOAA Members
"

We have been all over the world. And we have dealt with countless travel representatives, cruise, and land package representatives, and more. But never have we had a more responsive and personal travel representative than you.

"
"

For sure, y'all will be our 'go to' for future cruises. Your knowledge, expertise, and personal care -- cannot be beat!

"
"People ask me why I 'stick' with MOAA Vacations when there are other travel agencies out there. I tell them that they just need to try MOAA Vacations, and the answer will be obvious, they are the best.

"
"

Your assistance went above and beyond what a client can expect from a travel agent. MOAA Vacations staff are so easy and pleasant to work with in all areas of travel. MOAA is truly blessed to have a great partnership in MOAA Vacations. We hope to see you soon on another MOAA signature cruise.

"
Travel Insurance
Protect travel investments and recover non-refundable, prepaid trips costs if a trip is canceled or interrupted due to a covered reason. Click here for more information on travel protection.
TripAssure Travel Protection Customers (A Trip Mate Brand) Travel Assistance: For emergency assistance while traveling call: 1-800-555-9095 (Toll free within USA & Canada) or 1-603-894-4710 (Collect).
Contact MOAA Vacations

Phone: 1-800-211-5107
Email: mail@moaavac.com
Website: https://moaavacations.com


Sign up for the MOAA Vacations e-newsletter for more information on upcoming trips, as well as special offers!