Military Officers Association of America to Honor Military Supporters With 2019 Award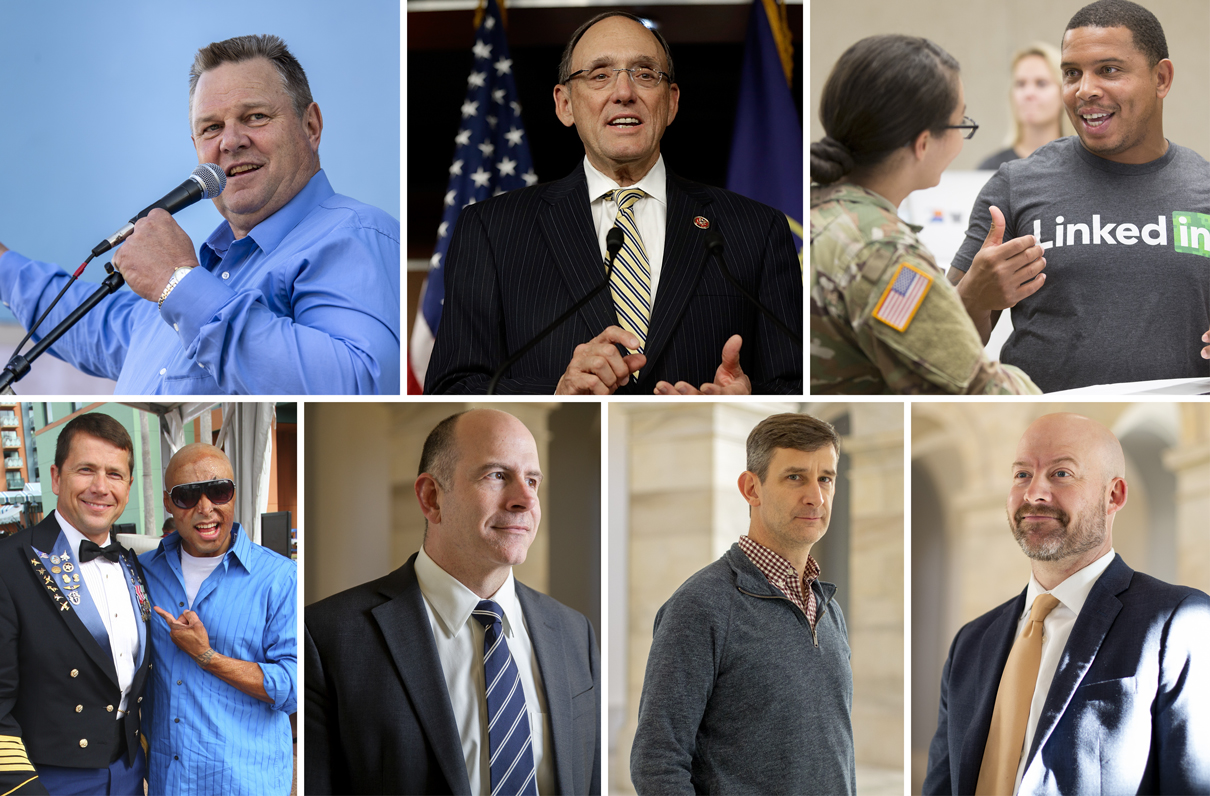 The Military Officers Association of America will present awards to seven recipients for their contributions to the military community April 9 on Capitol Hill.
"This year's recipients represent the very best military community support from legislators, their staff, and industry leaders," said retired Air Force Col. Dan Merry, vice president of MOAA's Government Relations. "We're excited to see their continued support of those who are currently in service or have served."
MOAA's Arthur T. Marix Congressional Leadership Award is given annually to lawmakers who distinguish themselves in protecting the rights and interests of servicemembers, their families, and their survivors. The award is named for the retired Marine Corps colonel who founded MOAA in 1929; past recipients include Sens. Lindsey Graham and Jim Webb and the late Sen. John McCain. This year's recipients represent both chambers and both major political parties:
Rep. Phil Roe, ranking member and former chair of the House Veterans' Affairs Committee, began his sixth term in Congress in 2019. Dr. Roe, a Tennessee Republican and Army Medical Corps veteran, sponsored the VA MISSION Act, which President Donald Trump signed into law in June 2018. The act includes a number of VA reforms designed to improve care and access to benefits.
Sen. Jon Tester, ranking Democrat on the Senate Veterans' Affairs Committee, was a key player in Senate passage of the VA MISSION Act as the only Democrat among the legislation's initial cosponsors. The Montana lawmaker began his third Senate term in January.
MOAA's Distinguished Service Award is presented annually to organizations that support servicemembers and the wider military community. Past recipients include Toby Keith, retired Army Gen. Colin Powell, Starbucks Coffee Co., and Vantage Mobility International. This year, MOAA's recipients represent corporate and nonprofit industries:
Three congressional staffers will receive MOAA's Colonel Paul W. Arcari Meritorious Service Award for their advocacy and support of issues affecting servicemembers, veterans, and military families:
The Arcari award was first given out in 2000.