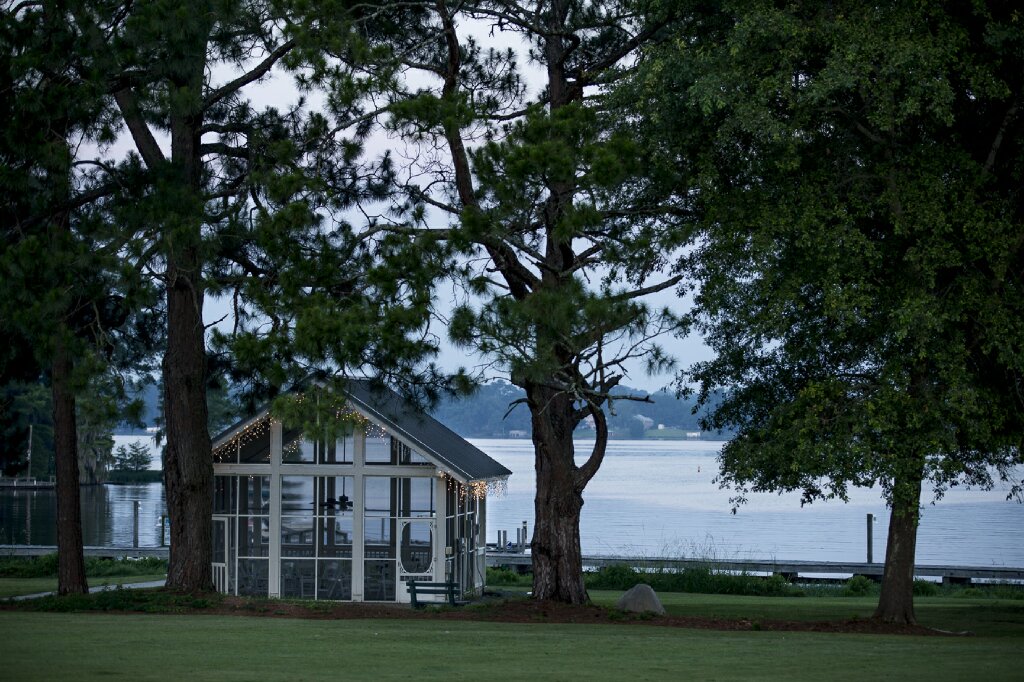 Courtesy of Lake Blackshear Resort and Golf Club
Whether you vacation for the scenery, relaxing, or outdoor activities, nothing beats a lakeside destination.
TheseGeorgia state parks offer a 20-percent discount on lakefront accommodations and discounted park pass fees to current and former members of the U.S. military and National Guard.
Golf, spas, shopping, and dining are some of the reasons visitors love the Lake Geneva, Wis., area. These resorts offer tons of amenities, plus a 15-percent military discount.