Retired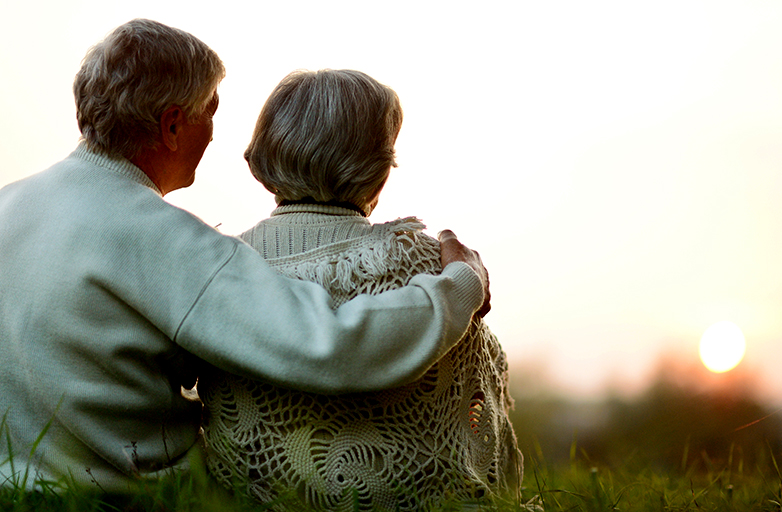 Pay and Benefits
Survivor Benefit Plan Update
Couple of recent legislative changes were passed regarding SBP. Beneficiary change from "Former Spouse" to current "Spouse" If you were required to designate a former spouse as your SBP beneficiary due to a divorce court order, this may
Military Pay
Learn about military pay and other forms of compensation you could be entitled to, such as Combat Related Special Compensation (CRSC) and Concurrent Retired Disability Payment (CRDP).
Military Benefits
ID cards, copies of records, corrections of military records, military burials, and the like. If it's a benefit other than pay, we'll cover it here.
ENewsletters
Sign up for MOAA's eNewsletters
Get news from MOAA delivered to your inbox. Find out the latest legislation that may affect you, read interesting articles and features, and more.