Mid-Grade Officers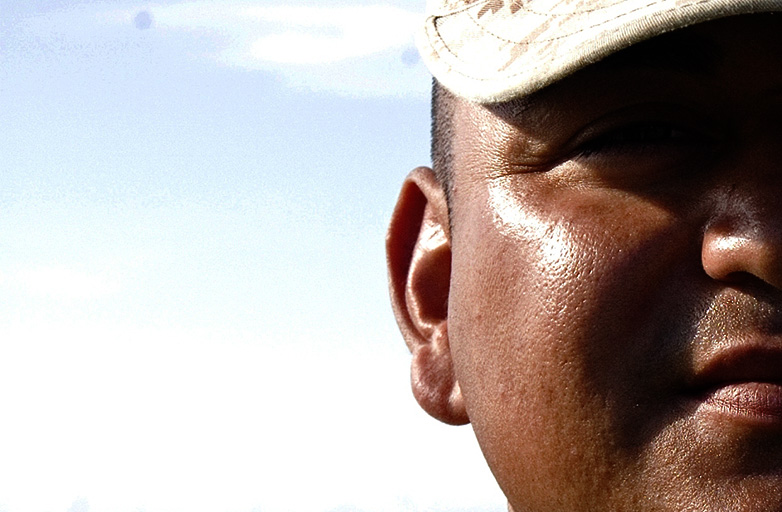 Transition and Careers
MOAA provides its members and their spouses with a wealth of military focused information, services, and resources for career transition. Whether you are transitioning to a civilian career from the military or moving from one career field to another, we are here to help.
Finance
MOAA offers expert financial guidance and advice - whether you're considering buying a home, researching retirement planning, or confused by all the different insurance products out there - we can help.
Financial Planning Guide
Whether you're debating the merits of a career-starter loan or shopping for annuities, MOAA wants to help make these financial decisions easier for you to understand. In this publication, our staff experts discuss numerous situations and, for our PREMIUM and LIFE members, provide further counseling on issues discussed in the guide and additional topics not covered.
Financial Frontlines
MOAA's Financial Frontlines blog offers you timely advice on smart money moves, common investment pitfalls, college planning for kids, estate and insurance planning, maximizing your military benefits, and more.
Real Estate
Whether it is a condo, townhouse, duplex or single family home, real estate is typically the largest single investment most Americans make during their lifetime. While the joys of homeownership are many, the buying and selling process can be stressful and fraught with hidden pitfalls.
Multimedia
Why MOAA?
Our military and our families need a formidable organization to champion their interests and protect their earned benefits on Capitol Hill. MOAA is the proven leader with experience to navigate the legislative environment. Watch our video and help make a difference in the lives of those who serve. Together, we can make a greater impact for those currently serving, those who have served, and their families.