Event Content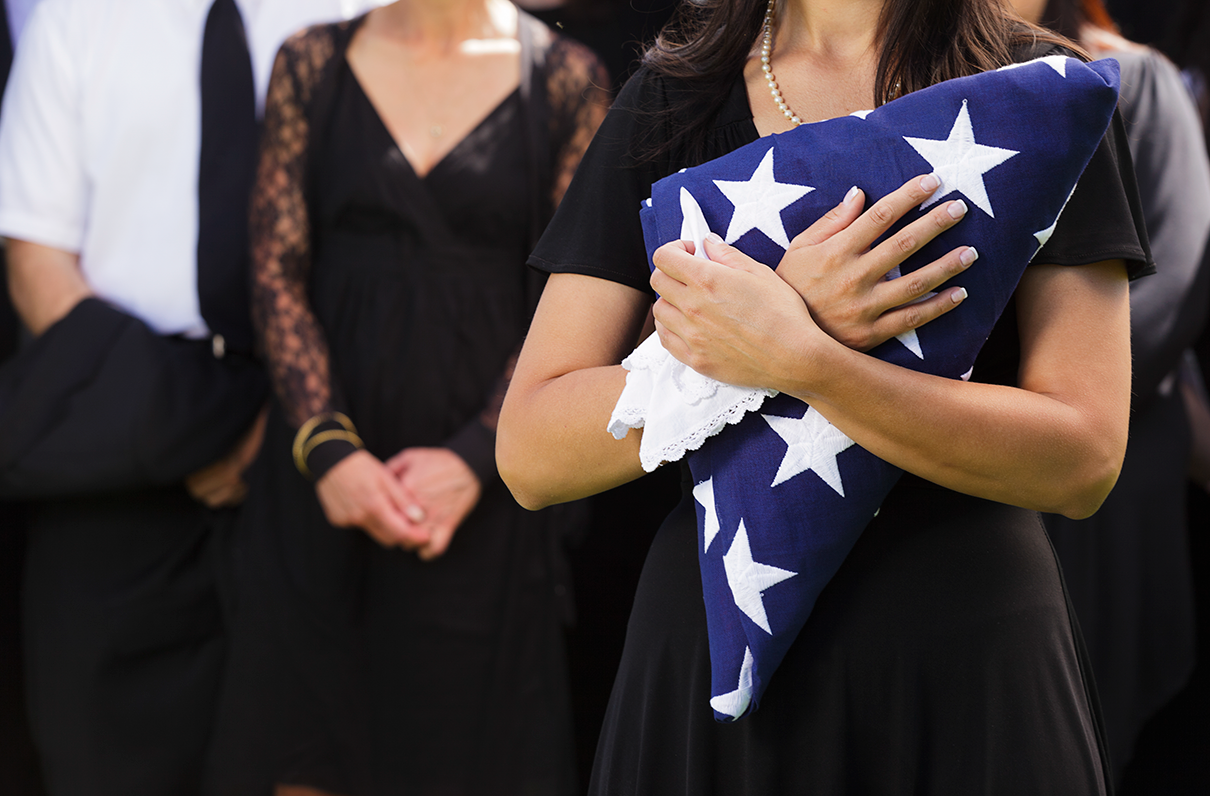 Date: May 8, 2019
Time: 10:00 am - 11:00 am
Venue
Are your affairs in order? Will your spouse or children know what to do if you pass unexpectedly?
Don't leave your surviving spouse in the lurch - Join MOAA's financial and benefits experts, Shane Ostrom, CFP® and Paul Frost, AFC®,for a seminar on how to properly prepare your loved ones for this monumental life transition.
Topics will include: what and how to prepare, required agency notifications and forms, and the products and tools MOAA paid members have at their fingertips to help organize their affairs.
Unable to attend? This webinar will be recorded and archived on the MOAA website for Premium and Life Members here: https://www.moaa.org/transitionwebinars. Please register for this event if you would like to receive the video recording of the webinar.



Speakers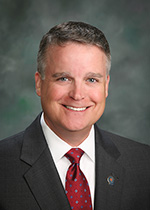 Capt. Paul Frost, USN (Ret), AFC®
Program Director, Financial and Benefits Education / Counseling / Veteran Services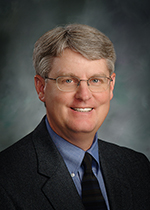 Lt. Col. Shane Ostrom, USAF (Ret), CFP®
Program Director, Finance and Benefits Information