Event Content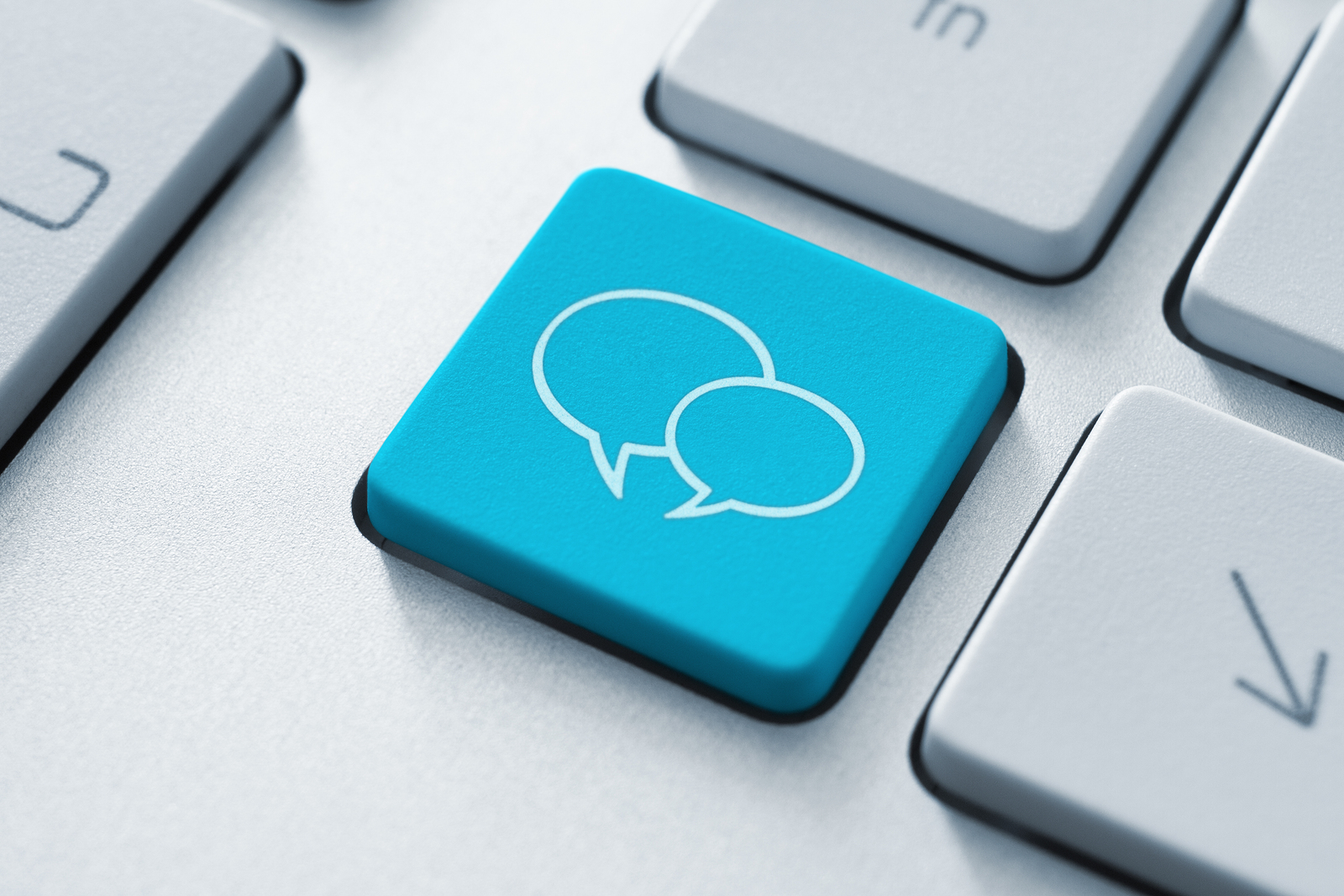 Date: Jun 5, 2019
Time: 9:00 am - 10:30 am
Venue
Thinking about taking off your uniform? Military spouse with a career on the move?

Earn top dollar for your skills
Get the job you want
Connect with the best employers
Join MOAA's Virtual Career Fair on Wednesday, June 5, 2019 from 1:00 – 2:30 PM (EDT). MOAA's free Virtual Career Fair is open to all servicemembers, veterans, and military spouses.
Register today to access your complimentary transition guide ebook.