Surviving Spouse Advisory Committee (SSAC) Overview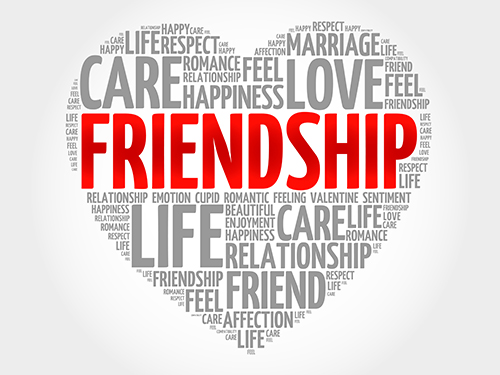 The Surviving Spouse Advisory Committee (SSAC) was originally established in 2004 as the Auxiliary Member Advisory Committee (AMAC). The Committee name change to Surviving Spouse Advisory Committee (SSAC) in 2015 was made to more accurately describe the particular membership population segment both MOAA and the Committee serve. However, the mission of the Committee remains the same: to represent the interest of all surviving spouse members, to ensure they continue to feel a part of our military and MOAAA family, and to raise the awareness of MOAA National as well as Councils and Chapters about the needs and issues of surviving spouses.
The Committee is composed of six surviving spouse members who are appointed for a term of three years. Each year, in February, two of the six rotate off and are replaced by new members. Each Committee Member is assigned an area of the U.S. and works with the Surviving Spouse Liaisons in that area to disperse valuable information and serve as a point of contact for surviving spouses in their Council and Chapters. The Committee convenes twice a year in conjunction with the Board of Directors Meetings in April, and at the Fall Annual Meeting. In addition to the in person meetings, the Committee also meets over a conference call during the July timeframe. The Committee Chair and MOAA Staff Advisor provide direction and report directly to the MOAA President on issues impacting military surviving spouses. This information provides valuable input for our organization's advocacy on Capitol Hill.
For additional information, email sscomm@moaa.org