Directory Content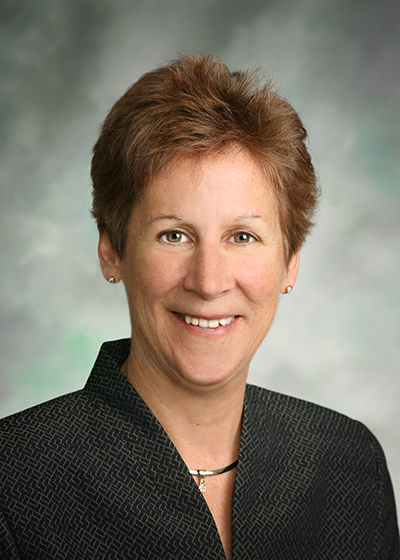 Beasley retired from the U.S. Navy in 2009 after serving 30 years. As a career Navy Nurse Corps officer, she served in a wide variety of staff and leadership positions within the Navy and DoD. She has had assignments serving in large and small military treatment facilities, both stateside and abroad. Her clinical specialties have been in the surgical intensive care and surgical services as well as the ambulatory care areas. Her administrative emphasis has been in the managed care arena, TRICARE operations, and health care operational planning.
Beasley's leadership assignments include chief of staff of Naval Healthcare New England; director of Healthcare Operations at the National Naval Medical Center in Bethesda, Md.; chief of staff for the Commanding General for the Multi-Service Market Area at Walter Reed Army Medical Center; and director of planning and support for the Navy Surgeon General.
Beasley is a native of St. Louis. She received her Bachelor of Science in nursing from the University of Tulsa in Oklahoma and a Master of Science in nursing and Master of Science in business administration from Boston College in Chestnut Hill, Mass. She is a Fellow in the American College of Healthcare Executives. She joined MOAA in September 2009.
Positions Held at MOAA:
Director (Health Affairs)