About MOAA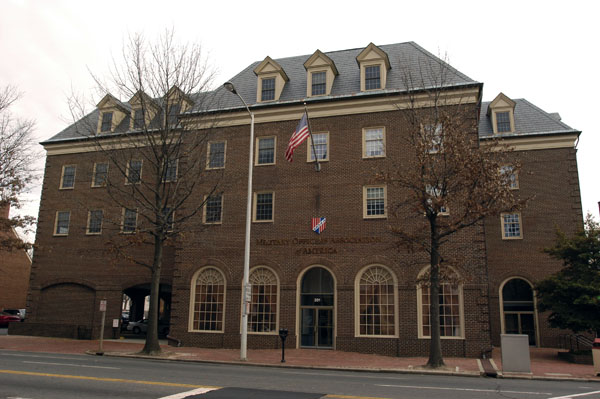 MOAA is the nation's largest and most influential association of military officers. We are a powerful force speaking for a strong national defense and representing the interests of military officers and their families at every stage of their careers. To reach our Member Service Center, please call 1-800-234-6622 or email us at msc@moaa.org.
Ways to Donate
Scholarship Fund
The Military Officers Association of America (MOAA) Scholarship Fund was established in 1948 to provide educational assistance for children of military families.
The MOAA Foundation
The MOAA Foundation creates, enhances, expands, or supports high-impact, proven-successful programs and services that enable the nation's uniformed servicemembers and veterans of all ranks and their families to maintain a quality of life reflective of their selfless service to America. The foundation funds these programs and services through philanthropic contributions from the American people and organizations that support our mission.
Contact MOAA
Contact MOAA
We are always here to help. Call us at 800-234-6622 or email us at msc@moaa.org.