6 Steps to Avoid Singing the Retirement Tax Blues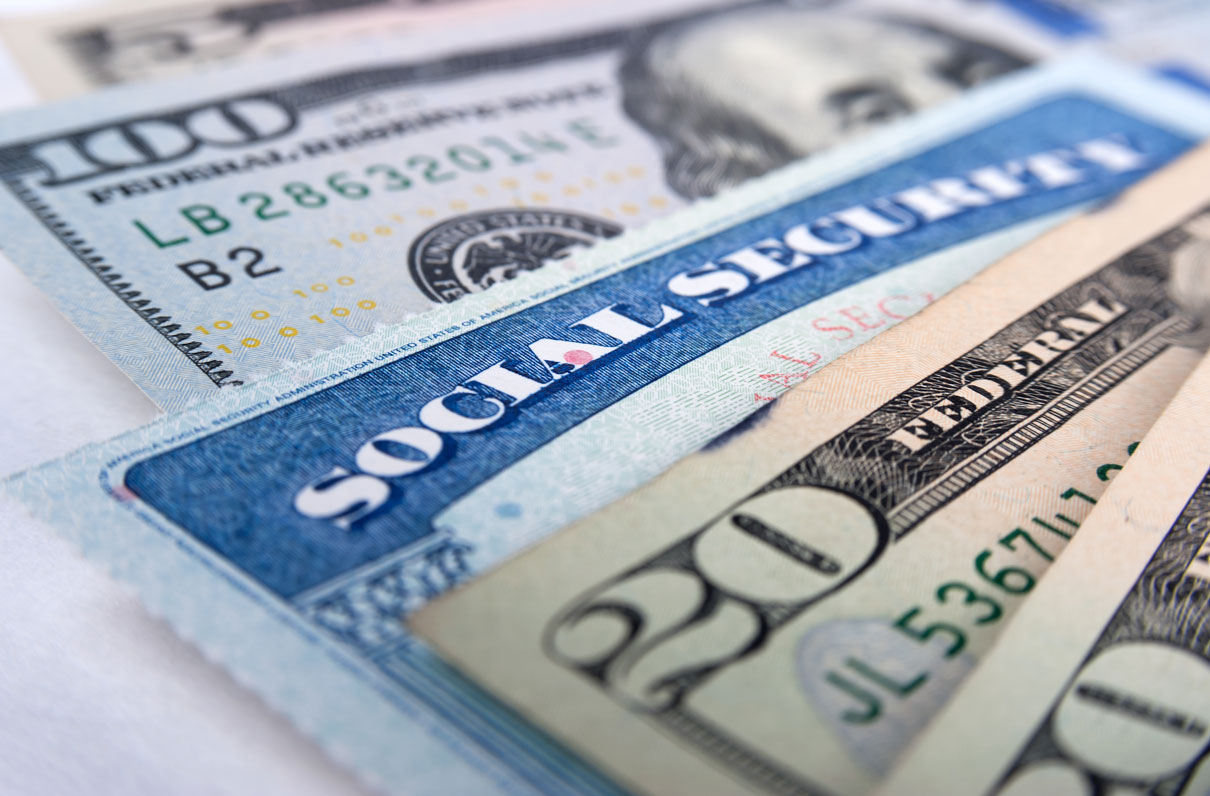 Stock / Getty Images
About the Author
Ostrom retired from the Air Force in 2000 after serving in a variety of personnel, education and training, and executive officer assignments. His assignments included tours in North Dakota, Florida, Korea, Australia, and the Pentagon. His final assignment was on the Joint Staff, writing and championing legislation related to joint officer personnel management issues. He earned numerous decorations and awards over his Air Force career.
After Air Force retirement, Ostrom was a practicing investment advisor at a large investment firm and a bank. He specialized in working with clients developing, implementing, and managing investment plans and portfolios.
A native of San Antonio, he earned a Bachelor of Arts and Master of Arts and is a graduate of the Royal Australian Air Command and Staff College and the U.S. Air Command and Staff College.
Ostrom joined the MOAA staff in 2006. His responsibilities include researching and writing articles and answering member inquiries regarding military benefits, health care, survivor issues, and financial concerns. He also travels extensively to discuss these matters with servicemembers and retirees and their families.
Perhaps you have service retired pay, Social Security, retirement accounts, or other investment income and pensions. The lower tax rates under the recent tax reform end in 2026, which means you can take advantage of lower rates through 2025.
Here's what you can do to reduce the tax burden.
Delay your Social Security until age 70; start retirement account withdrawals early. Not all Social Security income is taxed, but traditional retirement account withdrawals are, besides non-deductible contributions.
[RELATED: When Should You Start Taking Social Security Benefits?]
Use retirement accounts to sustain you in your early retired years. Spend down your retirement accounts so your future required minimum distributions (RMDs) will be less. Social Security can start at age 70 and take the place of the reduced retirement accounts. Besides maximum Social Security monthly income, you'll get the greatest survivor benefit.
Convert traditional retirement accounts to Roths when career paychecks end and before Social Security payments begin. Manage the conversion amounts within the lowered tax brackets.
[RELATED: Why Convert to a Roth IRA?]
Use a qualified longevity annuity contract and purchase a delayed income annuity with a chunk of retirement account assets. This reduces a retirement account balance immediately to minimize RMDs.
Donate your RMD and more to charity. IRA qualified charitable distribution withdrawal is not taxable.
Switch interest-bearing instruments to investments with tax-qualified dividends/cap-gains, and use investments that minimize dividend and cap-gain distributions.
MOAA PREMIUM Membership
---
Get expert advice and resources tailored to military officers looking for a new career. Join for only $4 a month.