MOAA's 2018 Holiday Gift Guide: Books
(Illustration by Betsy Moore)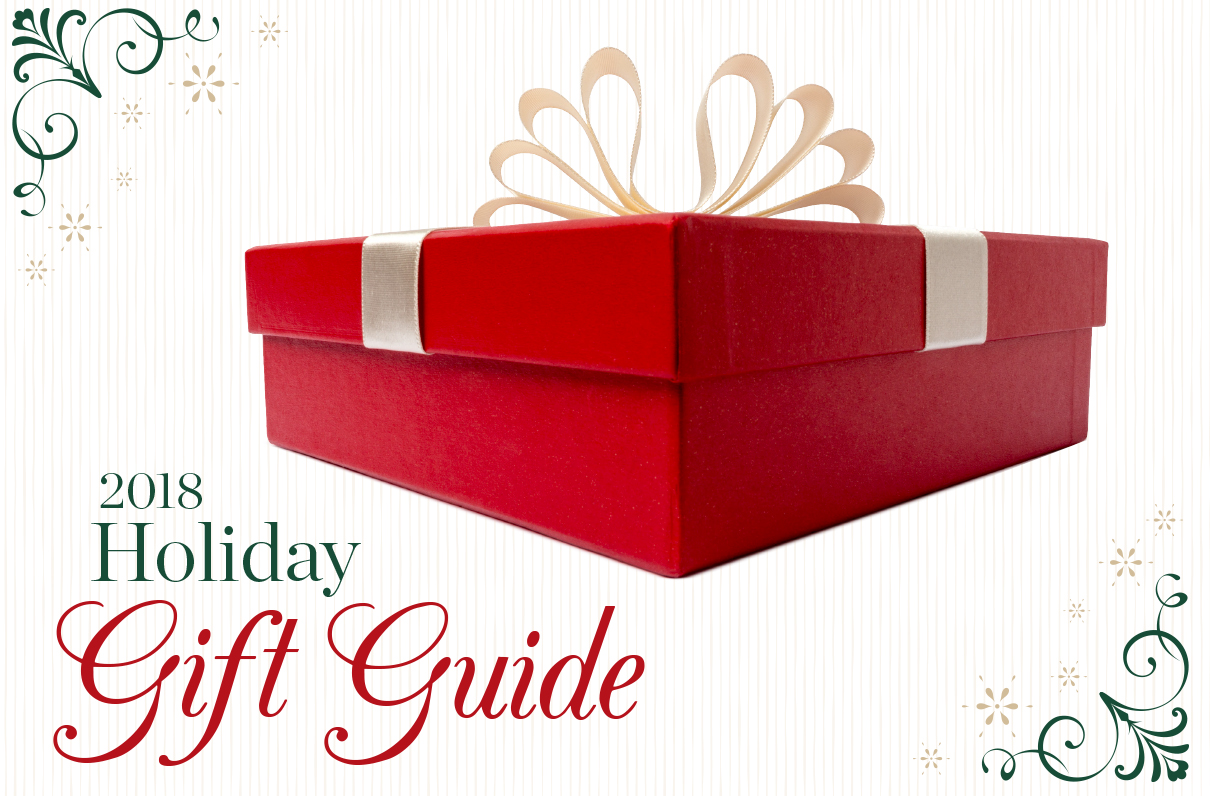 Editor's note: Below is one of the six sections of MOAA's 2018 Holiday Gift Guide. Click here for links to the rest of the guide.
Book-lovers should be easy to please this holiday season. Dozens of new military offerings tell the stories of well-known battles and generals, as well as those of lesser-known and lower-ranking troops. Military history books can unveil the behind-the-scenes planning that went into operations and offer a new respect for leaders who make the tough calls.
Here are our top choices of recent military-themed reads, with numbers corresponding to the book covers above; prices are from the publisher, and may be lower depending on where you shop. Thinking about buying via Amazon? You can support the MOAA Scholarship Fund when you make these or any Amazon purchases: Click here to specify MOAA's Scholarship Fund as your shopping beneficiary, then use smile.amazon.com for all future shopping. Your Amazon Prime Membership, cart, and wish lists will all stay the same.
1. No Better Friend, No Worse Enemy: The Life of Gen. James Mattis. Don't miss this in-depth look at the life of the revered retired Marine and his path to becoming secretary of defense. Author Jim Proser's previous work includes a biography of Marine hero Sgt. John Basilone.
Specs: Broadside Books, 272 pages.
Cost: $28.99
2. A Tiger Among Us: A Story of Valor in Vietnam's A Shau Valley. Bennie Adkins recalls surviving a four-day battle as a sergeant first class (and Green Beret) in March 1966. He dodged mortar rounds to save fellow soldiers and killed up to 175 enemy fighters, all while suffering 18 distinct wounds. Nearly 50 years later, President Barack Obama presented Adkins with the Medal of Honor.
Specs: Da Capo Press, 224 pages.
Cost: $27
3. Code Girls: The Untold Story of the American Women Code Breakers of World War II. More than 10,000 women joined the wartime intelligence effort, and by 1945 they easily outnumbered men on the code-breaking front lines. This book from former Washington Post writer Liza Mundy offers a glimpse into their courage, scientific accomplishment, and service.
Specs: Hachette Books, 432 pages.
Cost: $14.99
4. Indianapolis: The True Story of the Worst Sea Disaster in U.S. Naval History and the Fifty-Year Fight to Exonerate an Innocent Man. Nearly 900 sailors died after two Japanese torpedoes struck the heavy cruiser July 30, 1945 - some in the minutes after the attack, hundreds more in the five days awaiting rescue. Navy veteran Lynn Vincent and USS Indianapolis (CA-35) expert Sara Vladic team up to tell the tale, including the long path to justice for Charles B. McVay III, the ship's captain.
Specs: Simon & Schuster, 592 pages.
Cost: $28
5. Touching the Dragon: And Other Techniques for Surviving Life's Wars. James Hatch, a Navy SEAL who suffered a career-ending injury during his search for Bowe Bergdahl, writes about his two decades of service. His book highlights some of the nearly 150 missions he participated in, including his fateful final mission in Afghanistan when he was struck by a bullet through his femur and back of his leg while attempting to rescue Bergdahl, who'd walked off his Army base in 2009. He describes learning to walk again and discovering the man he was outside of uniform.
Specs: Knopf, 319 pages.
Cost: $28.95