Your Benefits: Title 10 vs.Title 32 vs. the State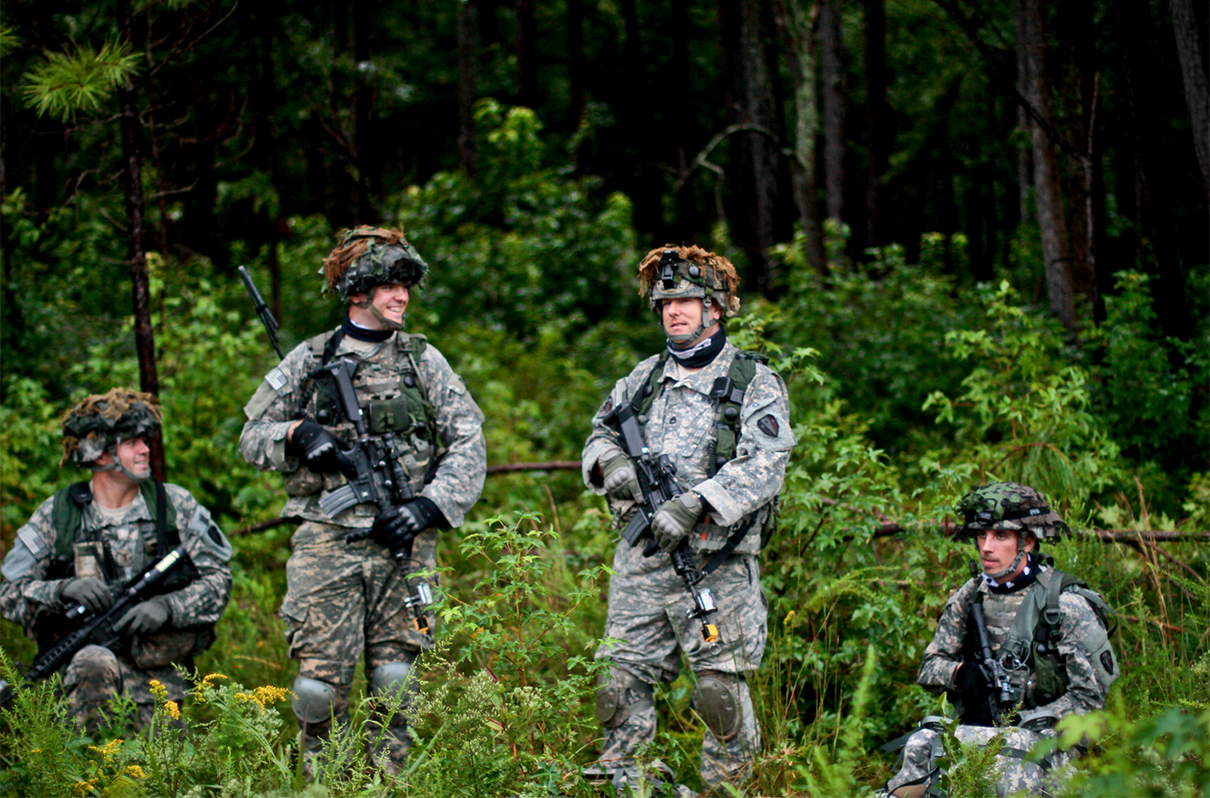 Serving in the Guard means you serve two bosses; the governor and the president. Keeping score on your earned benefits under the two bosses can be confusing.
Federal authority over Service members falls under Title 10 of the U.S. Code. These laws apply to active duty, Reservists, and Guard members who are ordered to federal-level active duty for federal-level missions. Funding comes from the federal government. The president is the boss.
Federal authority over National Guard members falls under Title 32 of the U.S. Code. This is considered federal active duty for specific state missions and full-time Guard positions. This type of state-level activation is guided by state laws and policies but it is funded by the federal government after approval from the president. This typically happens with large-scale, state-related missions; major natural disasters for example. The governor is the boss even though the state mission is sanctioned and funded by the federal government.
The confusion sets in when you are not activated under Title 10 or 32 but you are called up for a state-level mission by the governor specifically under state authority and state funding. This is the situation when your governor utilizes the Guard purely within the jurisdiction of a state-specific and managed mission; local control over a limited civil disturbance for example. We'll call this, "state call up" for purposes of this article.
Active duty Guard members, whether activated under Title 10 or 32, receive the same benefits and Service credit as federal active duty Service members—technically you are a federal employee so to speak. You could retire after 20 years of service and receive immediate retired pay if you racked up 20 years of Title 10 or 32 duty. You receive all the benefits associated with holding an active duty ID card; education, leave, base privileges and health care for you and your family while activated.
For those on state call up, you receive pay, benefits and retirement credit according to your state's employment laws, policies and programs. Federal laws, policies and money do not apply. You are a state employee.
To retire from the Guard with federal Service benefits, you must earn a minimum of 20 "good years" of Service credit. A "good year" is a minimum of 50 Service points. If you don't qualify for federal Service retirement, you must qualify for your state's retirement program.
Eligibility for VA benefits requires federal active service; Title 10 or 32.
Know your duty status, know the difference between your state and federal benefit programs, keep your orders and closely track your Service points.
MOAA PREMIUM Membership
---
Get expert advice and resources tailored to military officers looking for a new career. Join for only $4 a month.