Event Content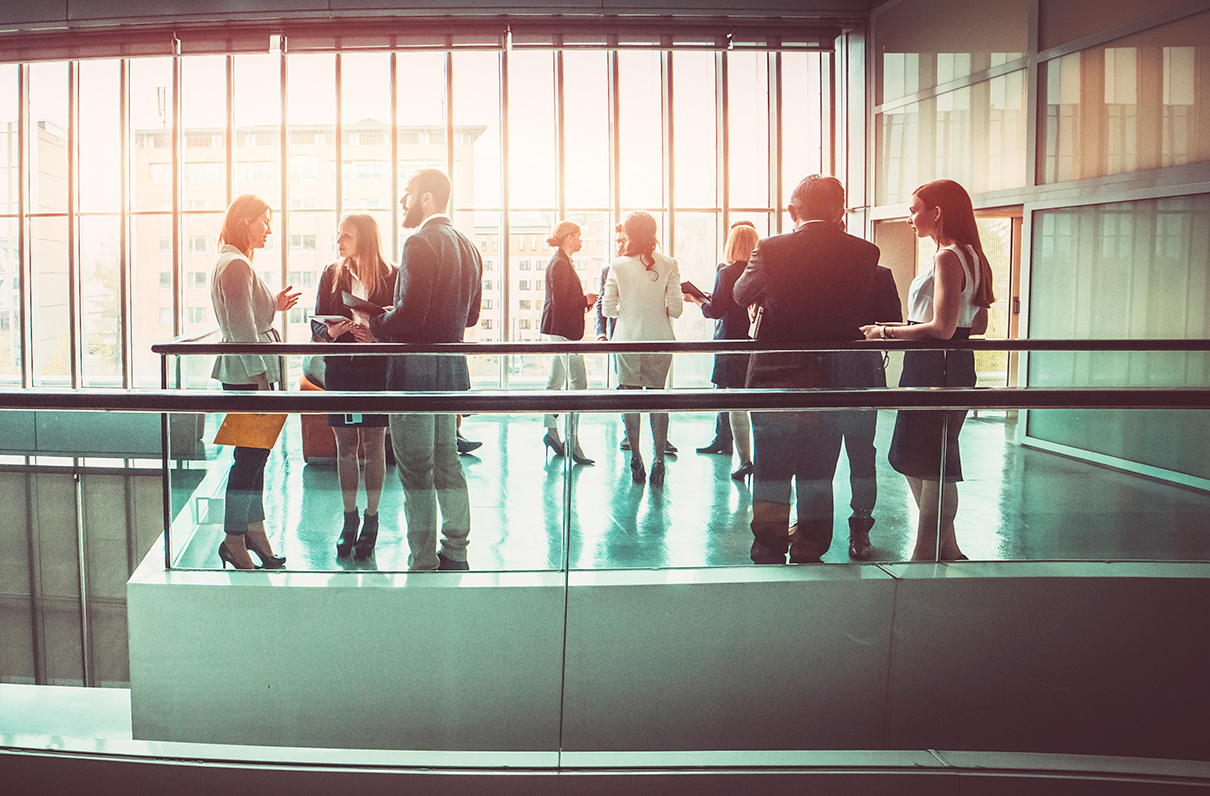 Date: Sep 12, 2018
Time: 7:00 pm - 8:00 pm
Venue
Join MOAA's career transition team and special guest Nanette Brédé (Mueller) CEO and director for PrepConnect 360, a 5-day transition assistance class for transitioning service members, veterans and military spouses for a one-hour webinar discussion on how to "work" a networking event and career fair. You will learn more about how to:
Introduce yourself to employers with your 30-second commercial
Talk to hiring managers about what you have learned in your research about their company and explain why you want to work there.
Develop a better understanding of the company's needs and concerns and how you can help the company make or save money.
Don't miss this unique chance to prepare for MOAA's 4th annual Military and Veteran Networking Forum on Thursday, Sep 20th at the Smithsonian National Air & Space Museum in Washington, DC where you have the exclusive opportunity to meet industry professionals, hiring managers, executives, and resource specialists from top military-friendly employers.
---
Couldn't make the event? This webinar is available for Premium and Life Members of MOAA.