Event Content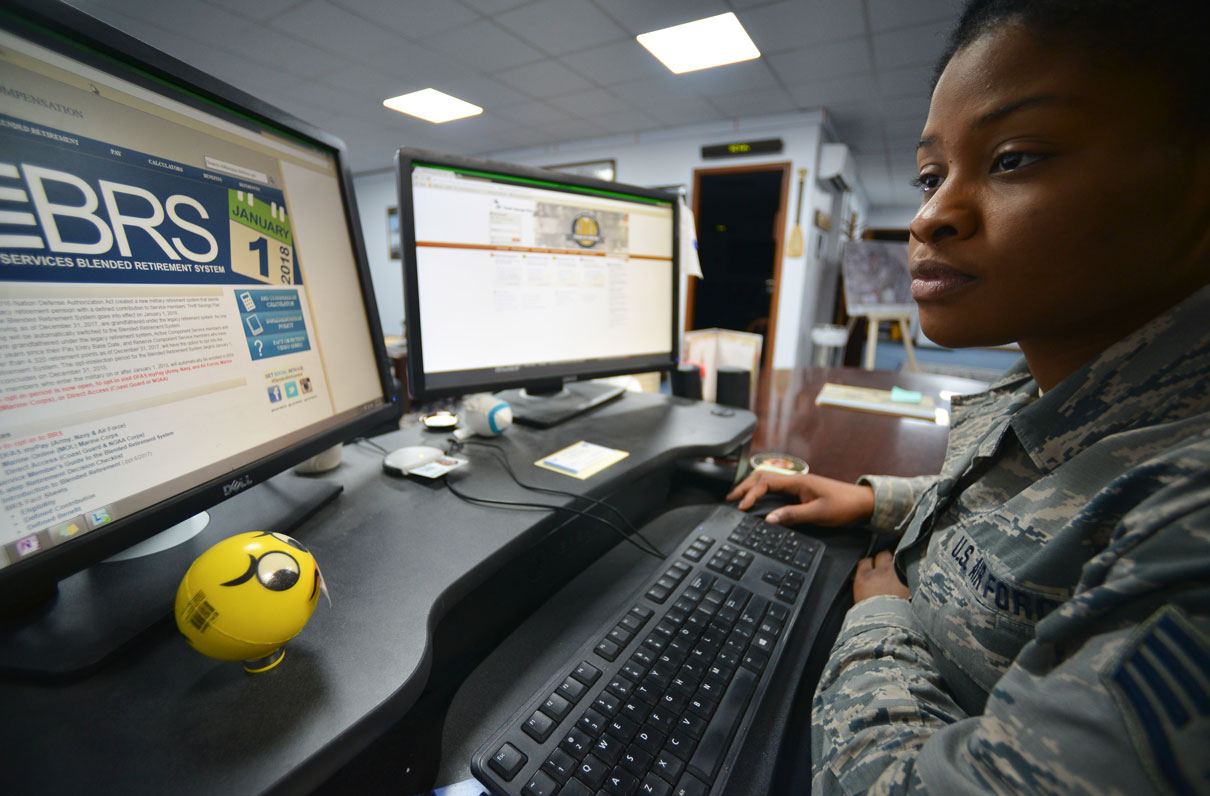 Date: Aug 8, 2018
Time: 7:00 pm - 8:00 pm
Venue
We are in the homestretch to decide whether to opt-in to the new Blended Retirement System or stay with the traditional retirement program. During this session you will learn:
Why lifetime earnings matter
How to identify the pitfalls of the Blended Retirement System
The difference between match or higher retired pay
Whether or not you can benefit from both retirement programs
How to maximize the Blended Retirement System benefit
Tune-in to the MOAA webinar on 8 August at 1400EDT to hear from our financial experts on the key issues that can impact your decision of a lifetime.
---

Unable to attend? This webinar is available now for MOAA website for Premium and Life Members.